Hello again,
More parts to feast your eyes on!
Reconditioned parts:
Engine steady dog bones £10 each - multiple of both types available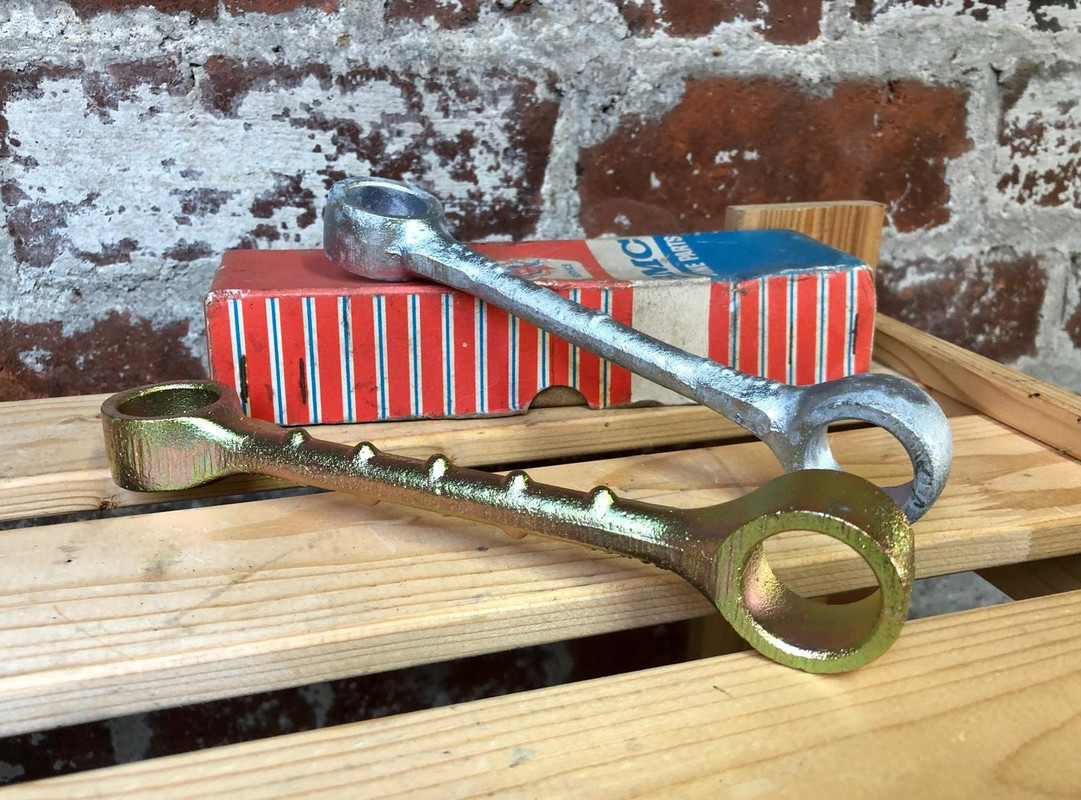 16 blade fans £35 each - 4 available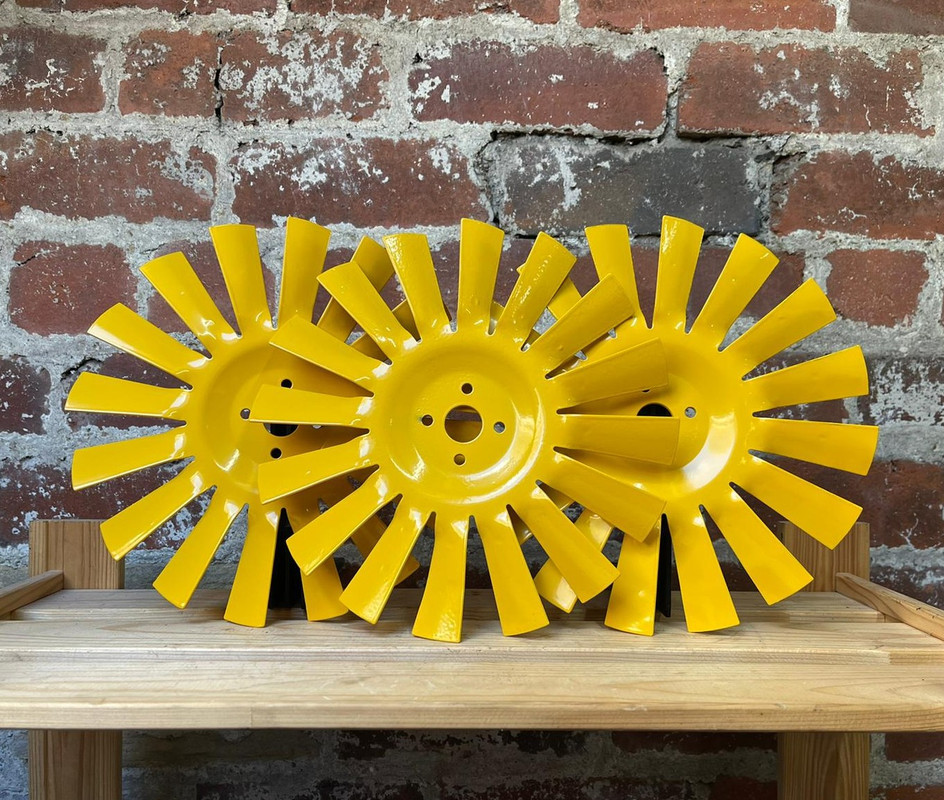 4 blade fans £40 each - 3 available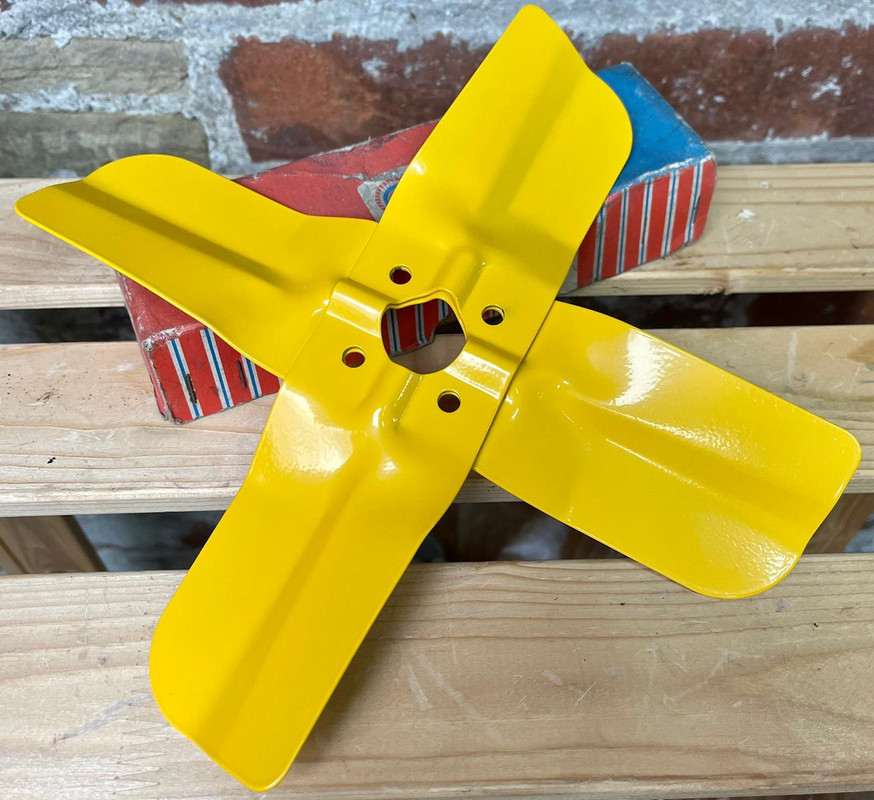 Matching pulley 3.85 inch (Black or yellow) £15 - Multiple availble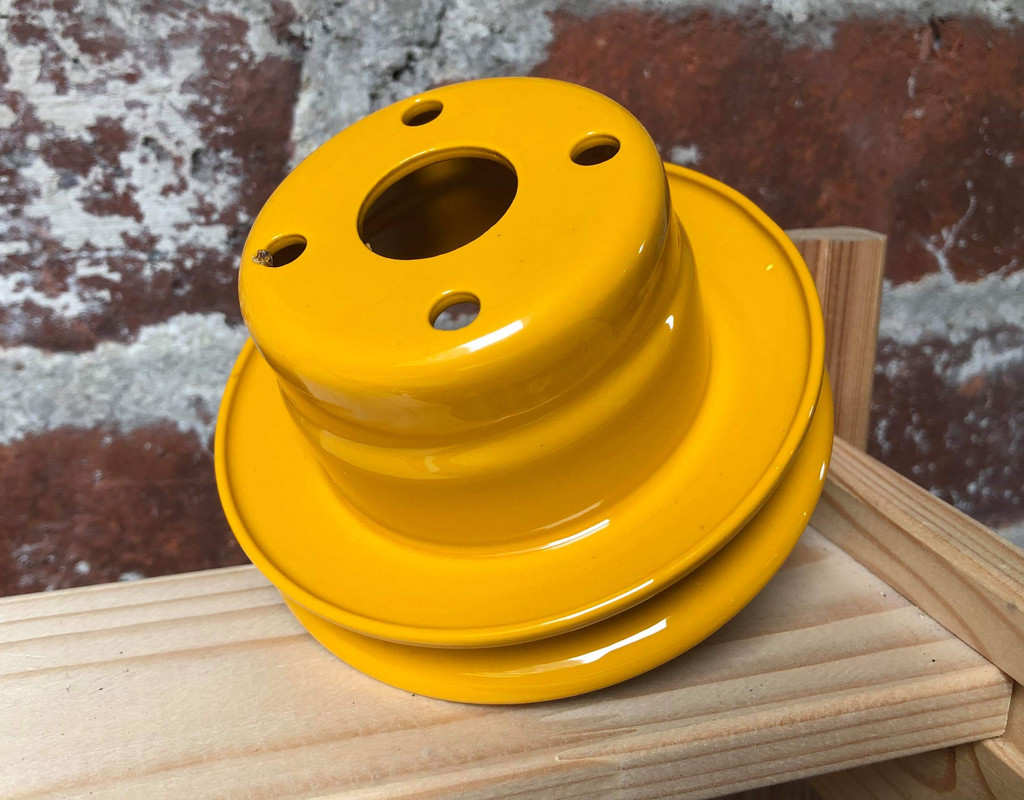 Dynamo coil bracket £15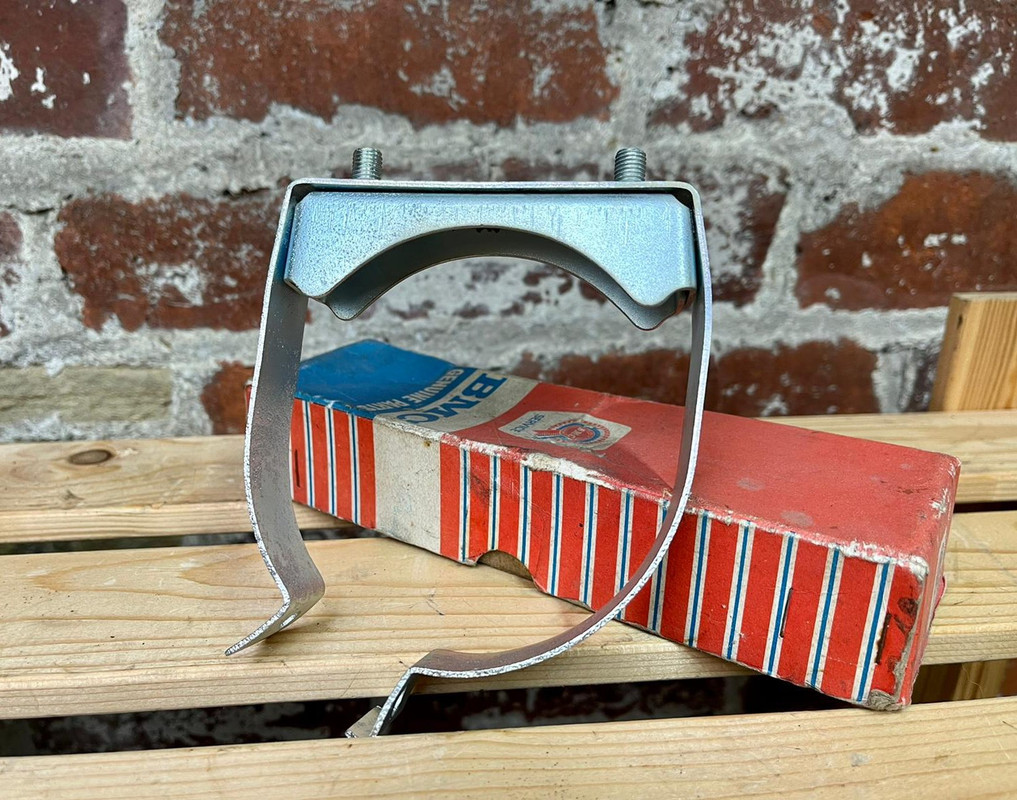 Distributor clamp - re plated £5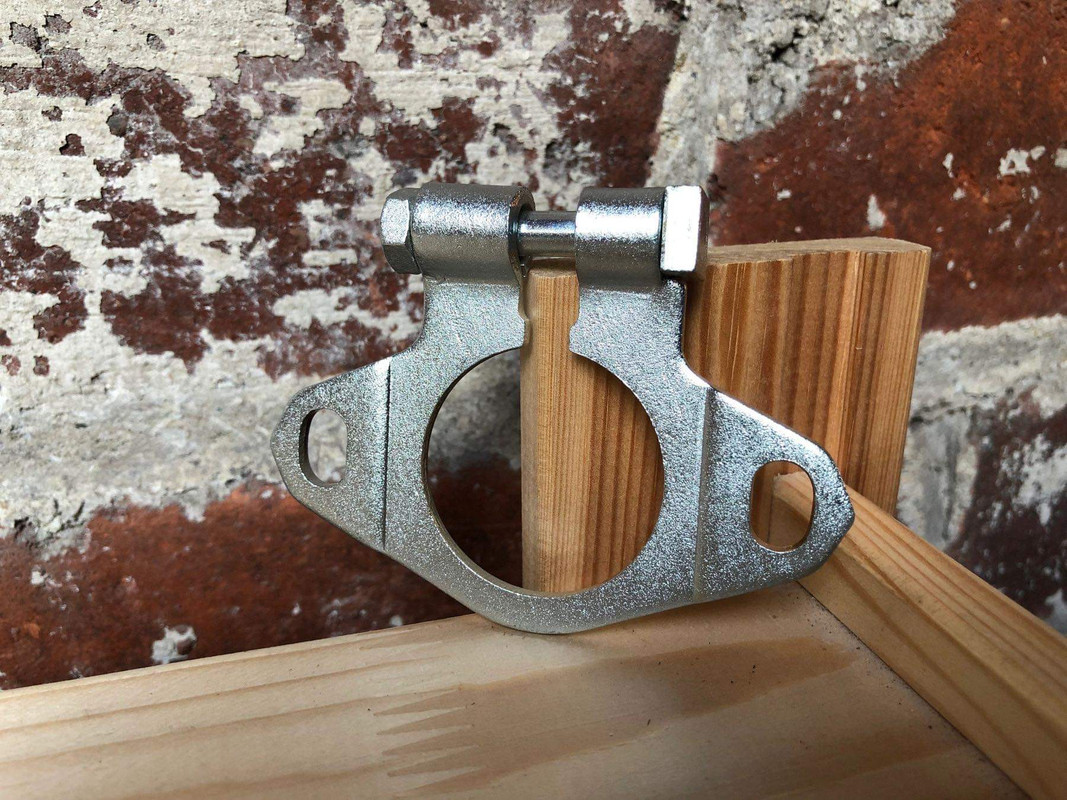 Van switch panel, 70's. Crackle black powder coated £30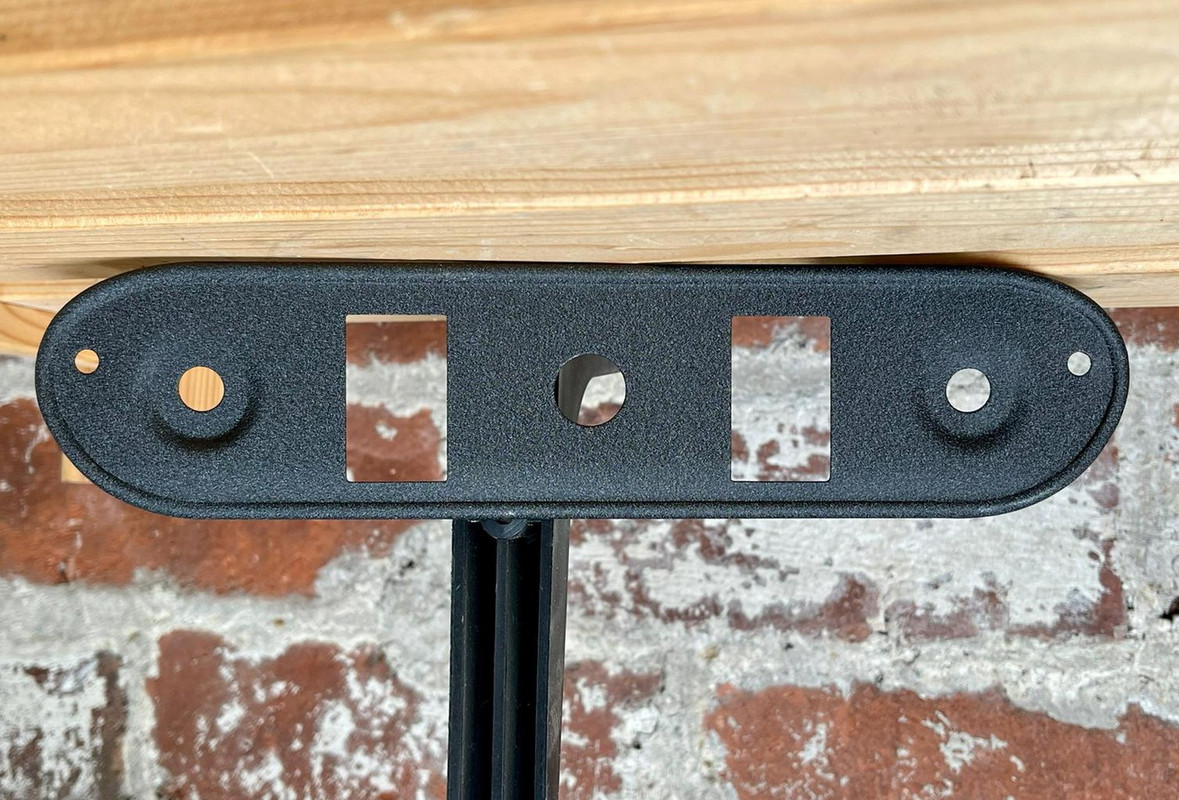 Dry rear subframe, powdered black £230
NOS and Original parts:
Traveller/estate rear window catches. Lovely condition, proper chromed originals. £40 for the pair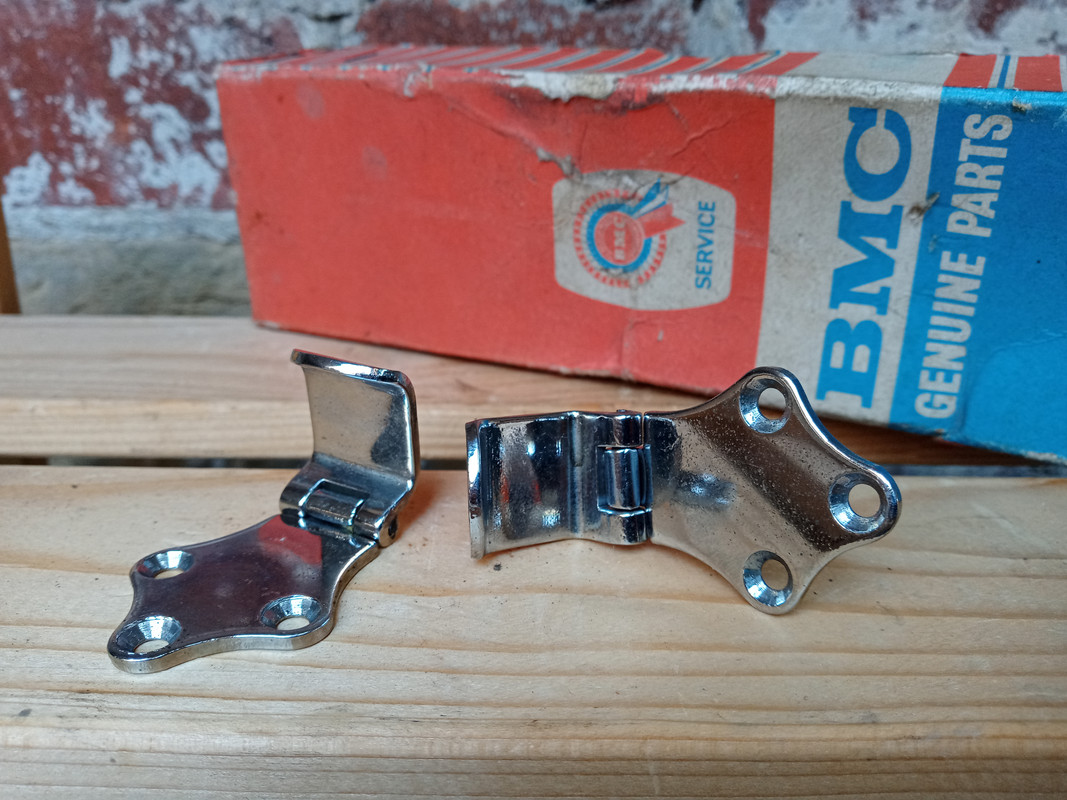 Arrow switch, potentially useful as a binnacle switch? Similar size, £15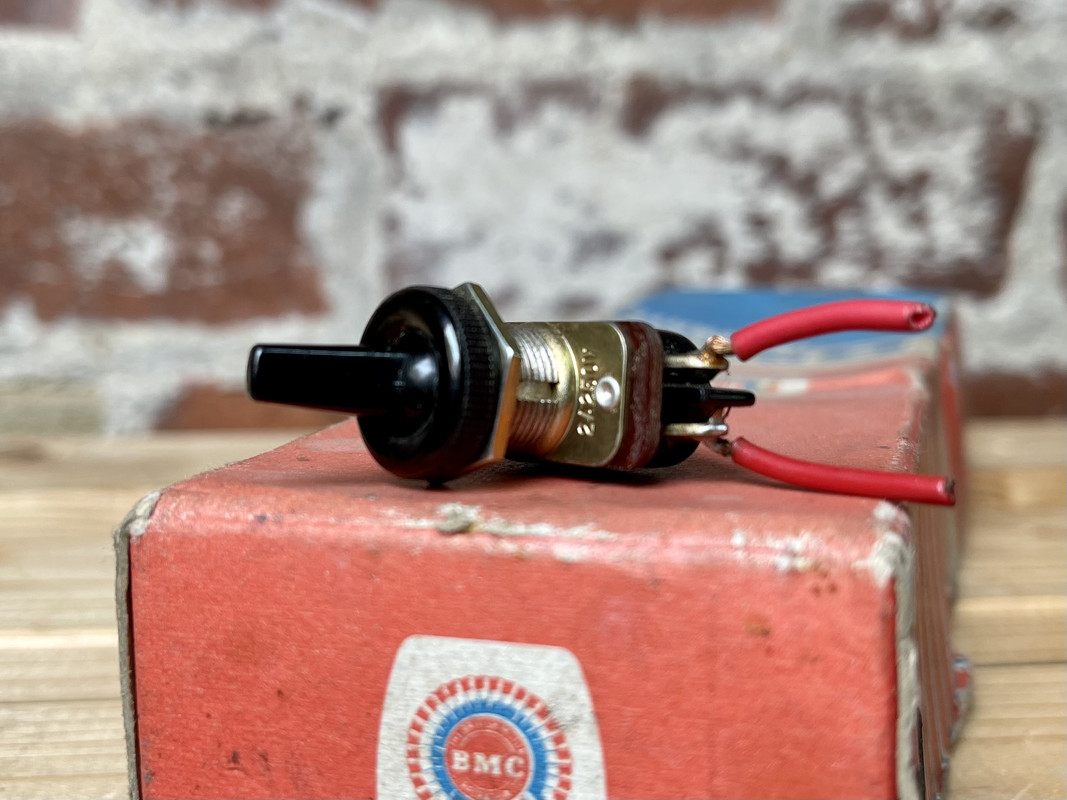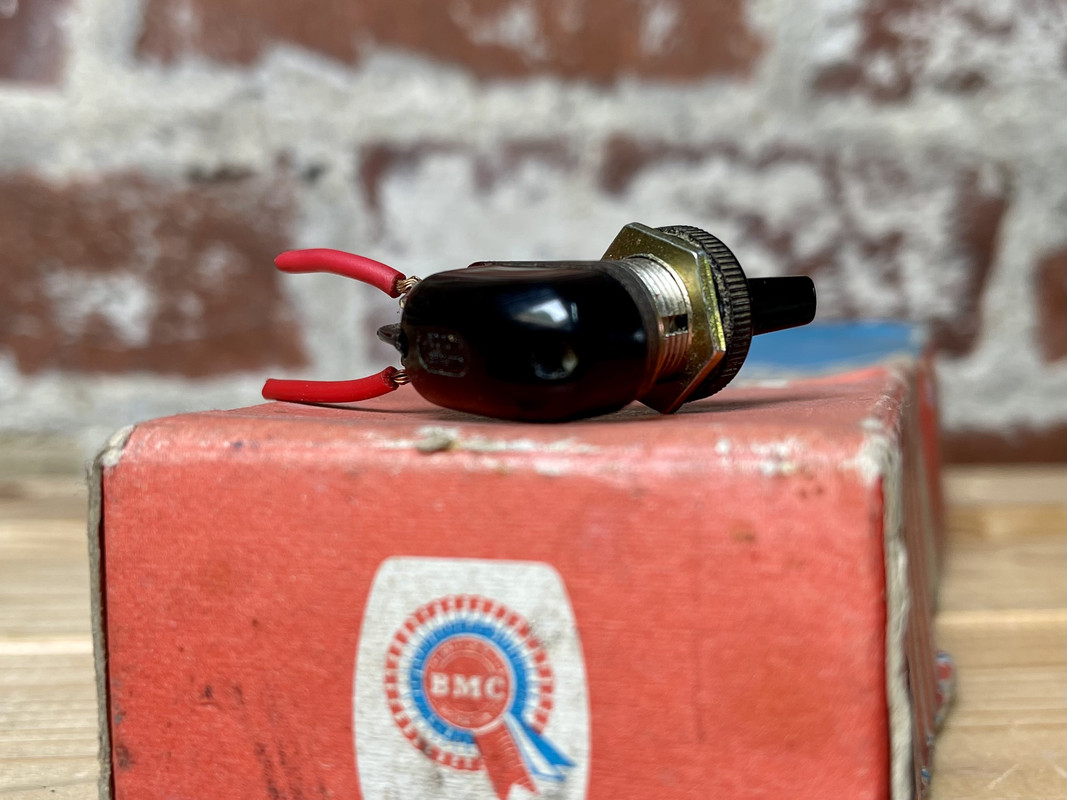 I also have 3 of these Lucas 31991D Toggle Switches 2x dated 1967 and 1 undated. £8 each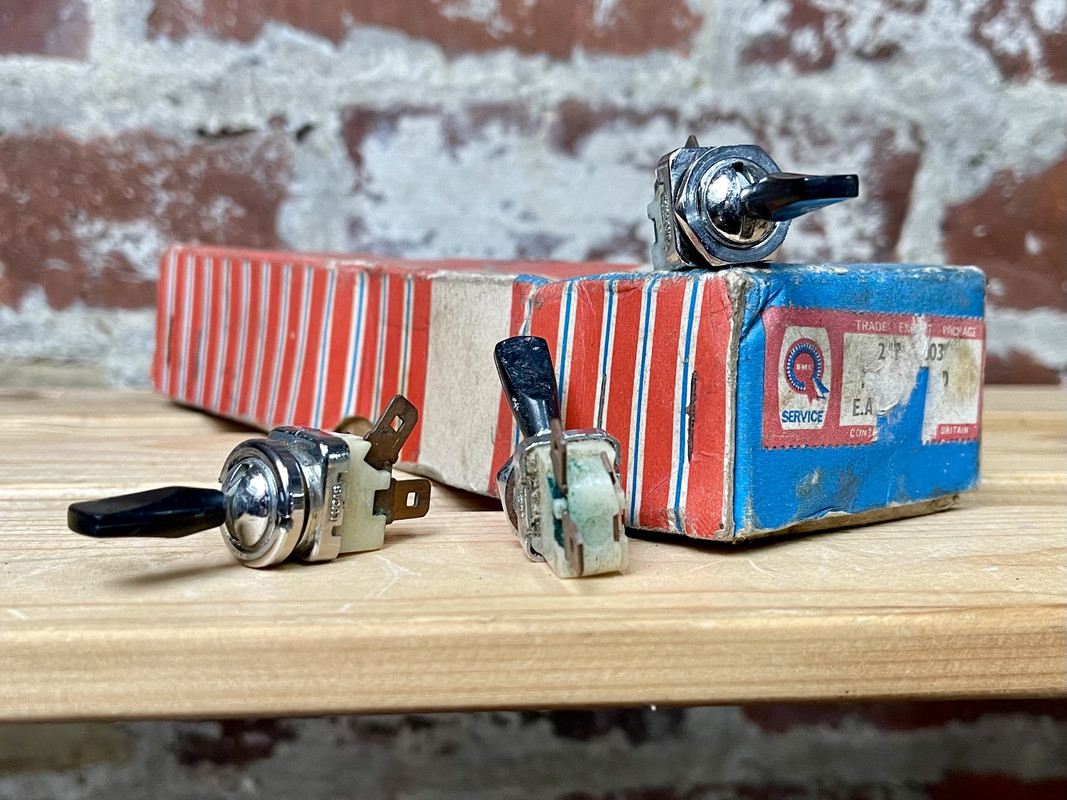 Unbranded pull/push switch £15, no dates.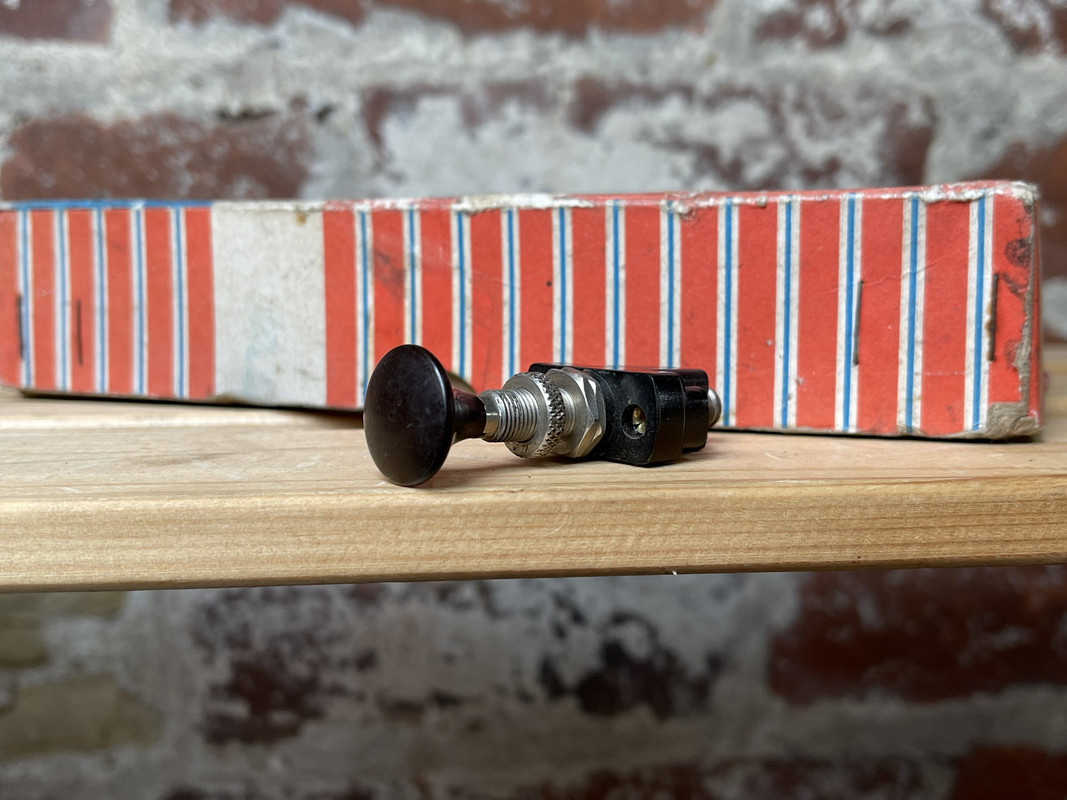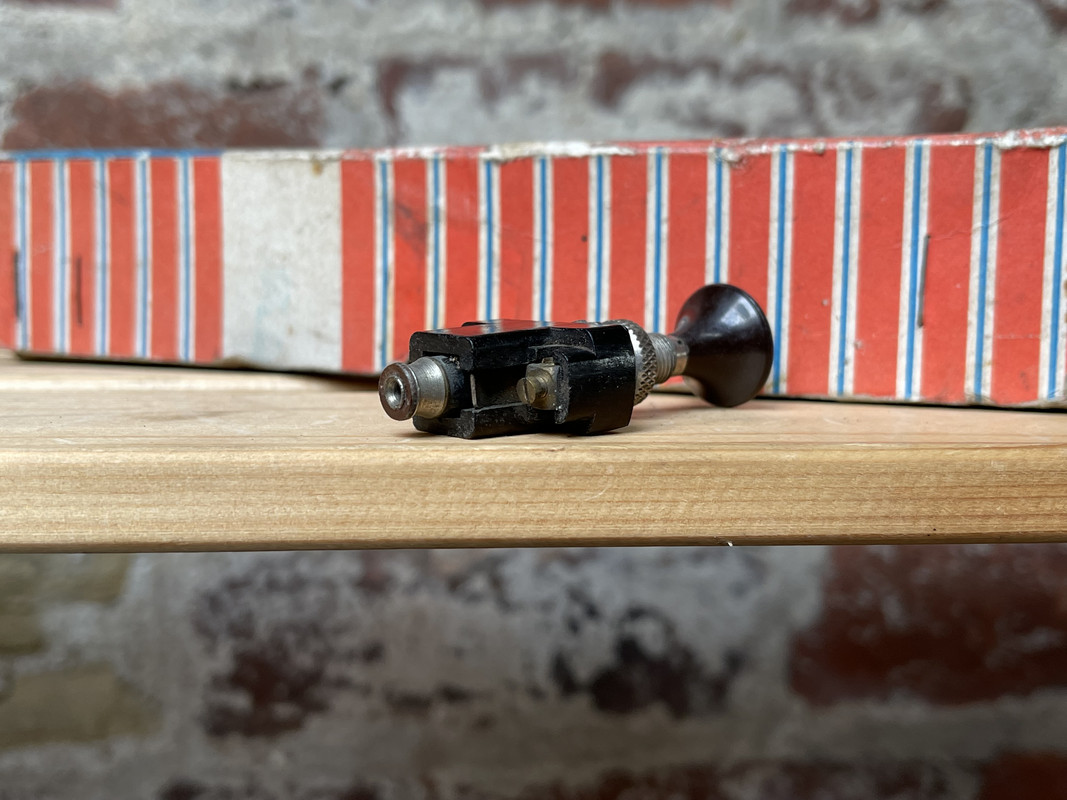 NOS binnacle panel lamp switch. £30
SOLD
Lucas 700 spot lamp, looks so good I would bet it was NOS. £75
SOLD
Happy to post all parts at buyers expense, I can quote you a price. Please note: I DO NOT use cheap courier services and all items are sent insured to their value for everyone's peace of mind.