Does anyone know if rubber derived stains like these can be removed from vinyl seat material?
These are the rear seat covers on my Mk2. The material is original and in very nice condition. It's really a shame they look like this now.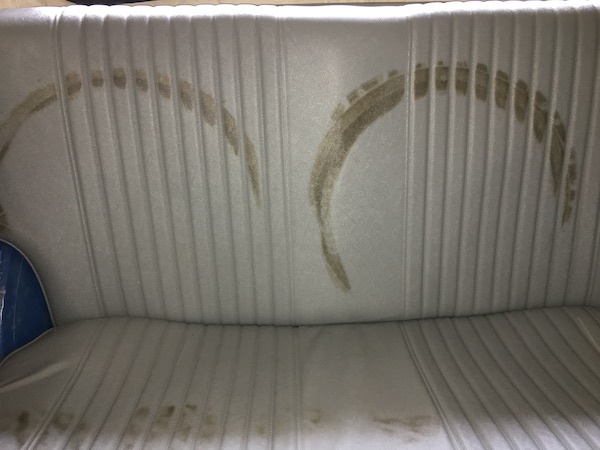 Overall view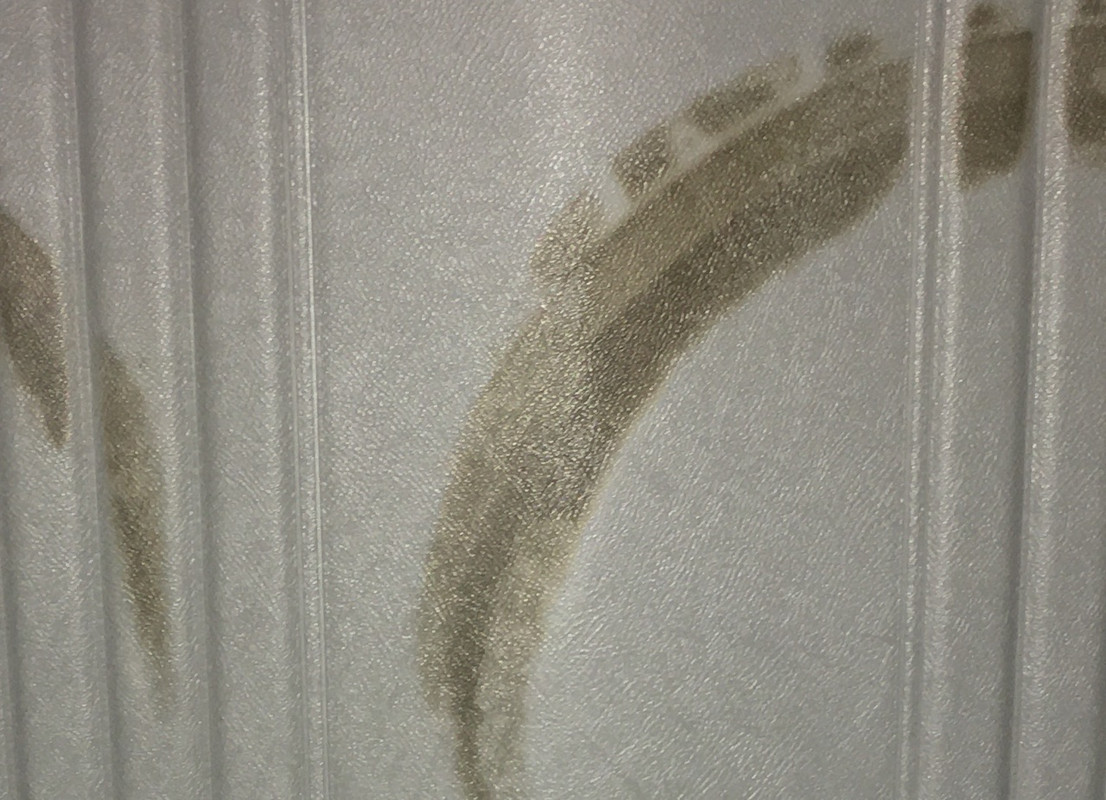 Close up
The prior owner had kept the car inop for an extended period and used the rear seat for storing extra tyres.
I'm not sure how long the stains were there prior to my buying the car but I've had it now for five years. He acquired it in 2004.
I've tried a number of 'laundry' type cleaners as well as Simple Green, but nothing has made any difference whatsoever. Had hoped to remove the stains versus having to dye the material?
Look forward to any thoughts/ideas on the subject.
Andrew