We have a workshop dedicated largely to re-lifing Hagglunds. I don't know how often they come back from the stations but there always seems to be at least three or four in the workshop. They come in all knackered and scruffy, have a nut and bolt re-build and go out looking brand new. Our guys have developed a number of modifications and innovations that have been taken up by the manufacturers. Some of them end up looking very pretty.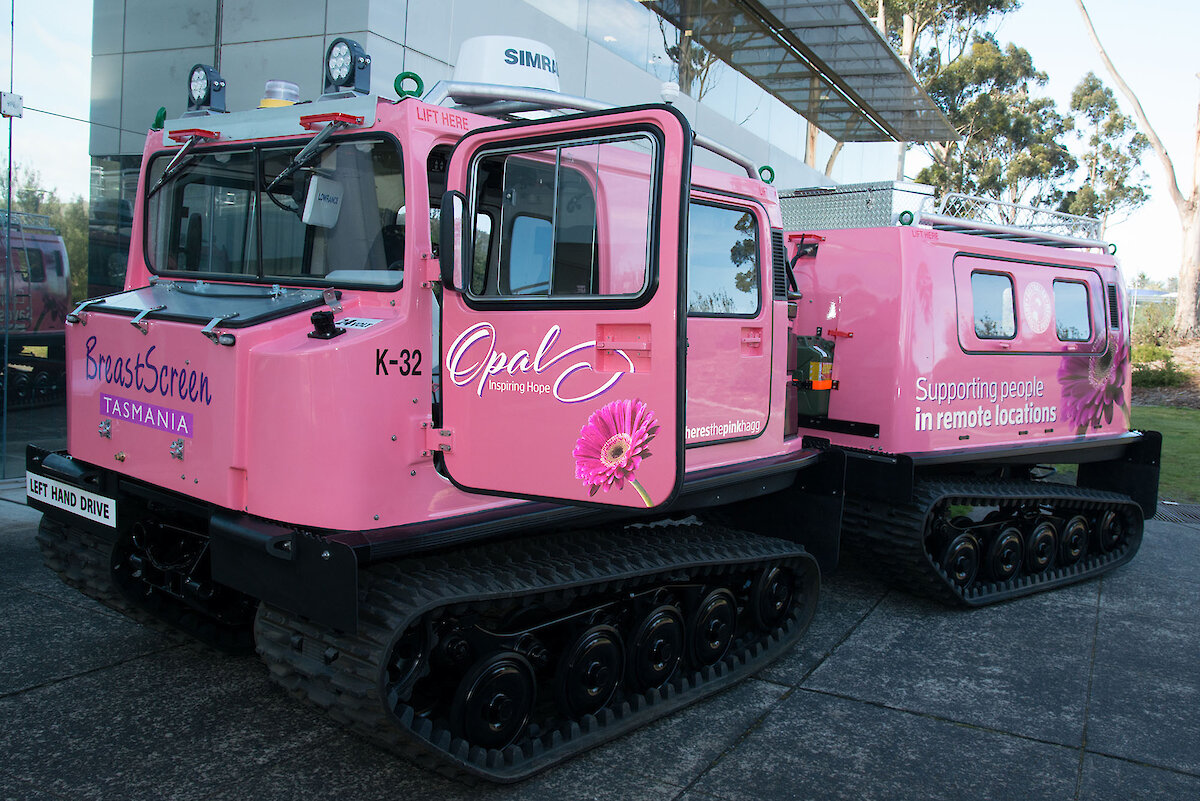 Ours all have the lights up on top instead of the usual place in the front. When they break through the sea ice the headlights used to implode in the cold water and then the cabin fills up and they'd sink. Otherwise they float and can be retrieved.
If I'm honest, I'd rather have a LARC. We got eight from the Army a few years back. Just the thing for landing on Antarctic islands.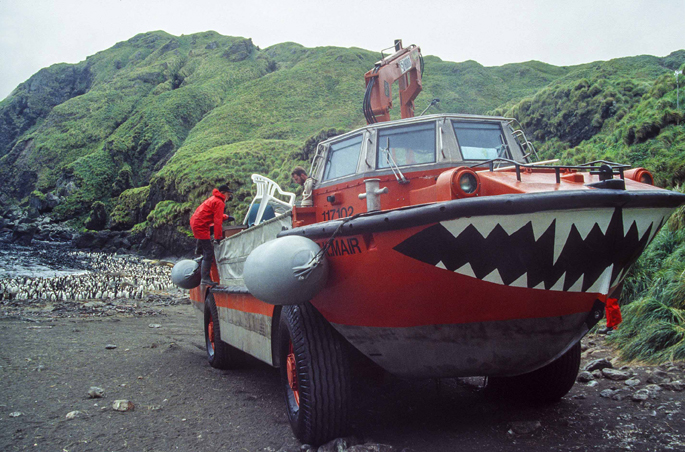 Tim