Posts: 2177
Joined: Thu Jun 24, 2010 1:05 pm
Location: Hiding From The Dog... NW Eng
An ST Marina? I wouldn't mind one of those!
surfblue63
Some overseas publicity shots.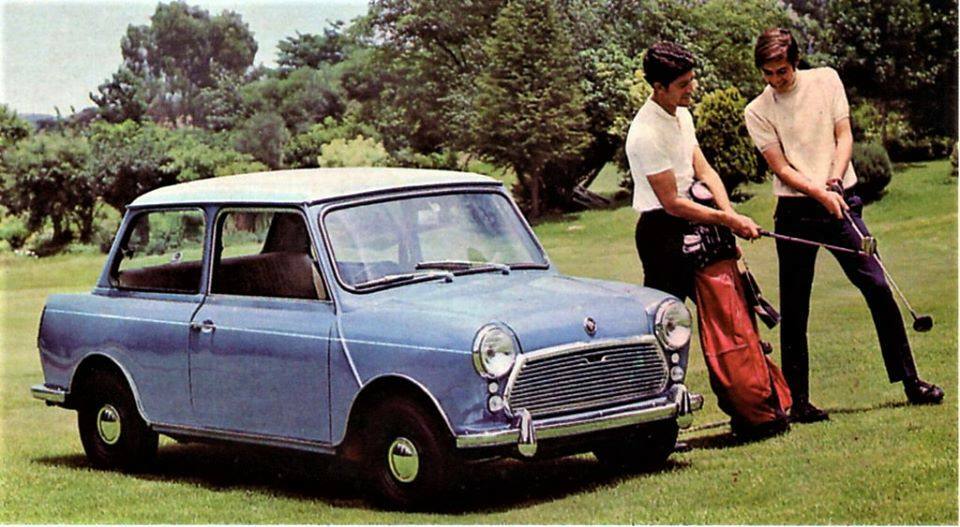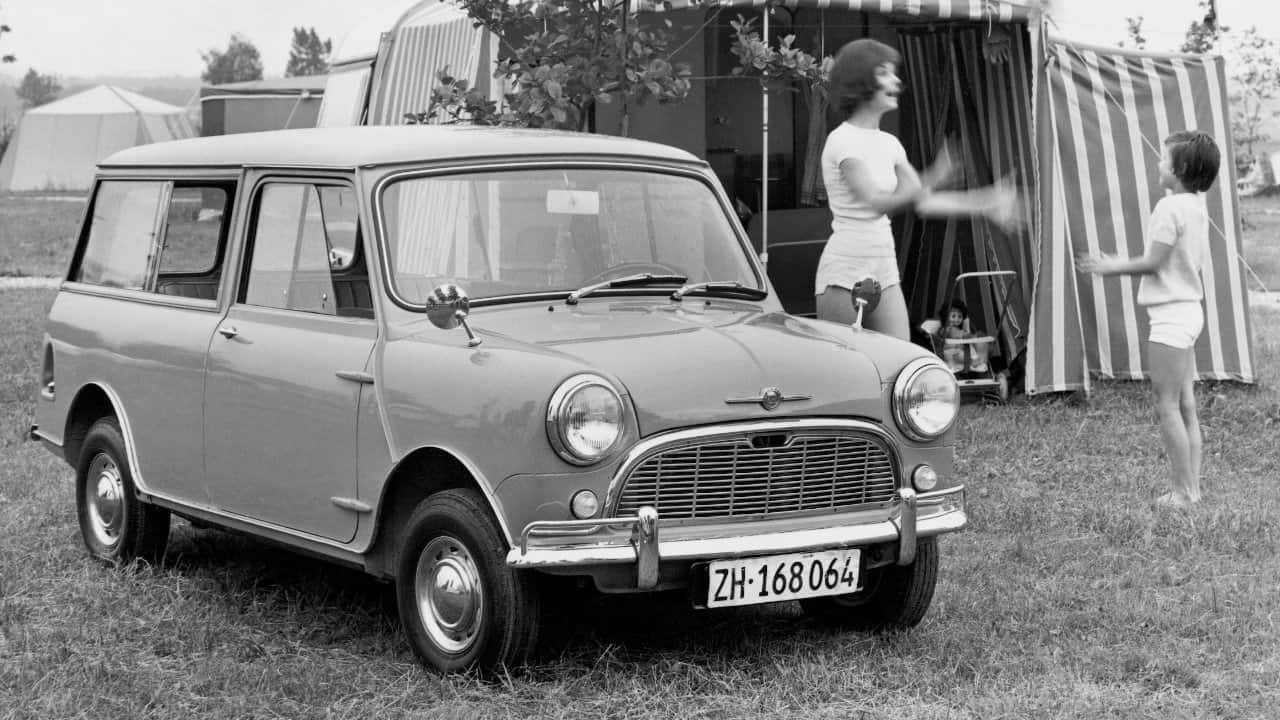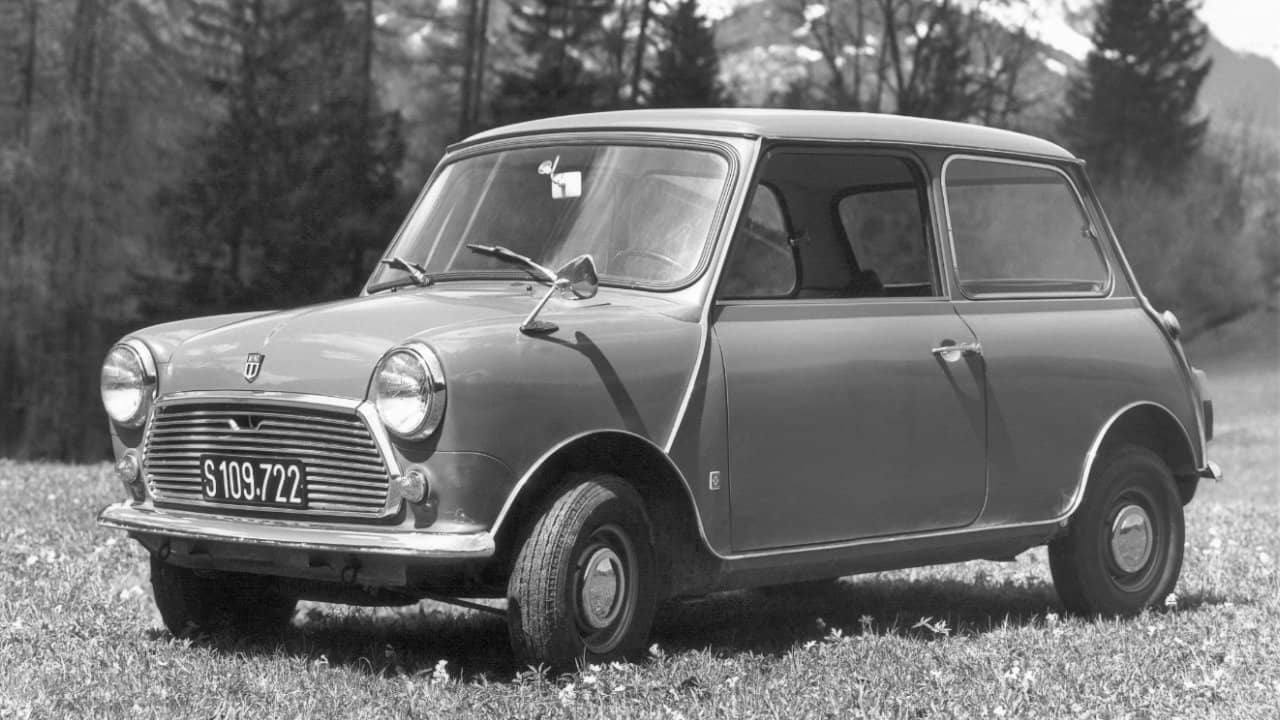 surfblue63
More overseas stuff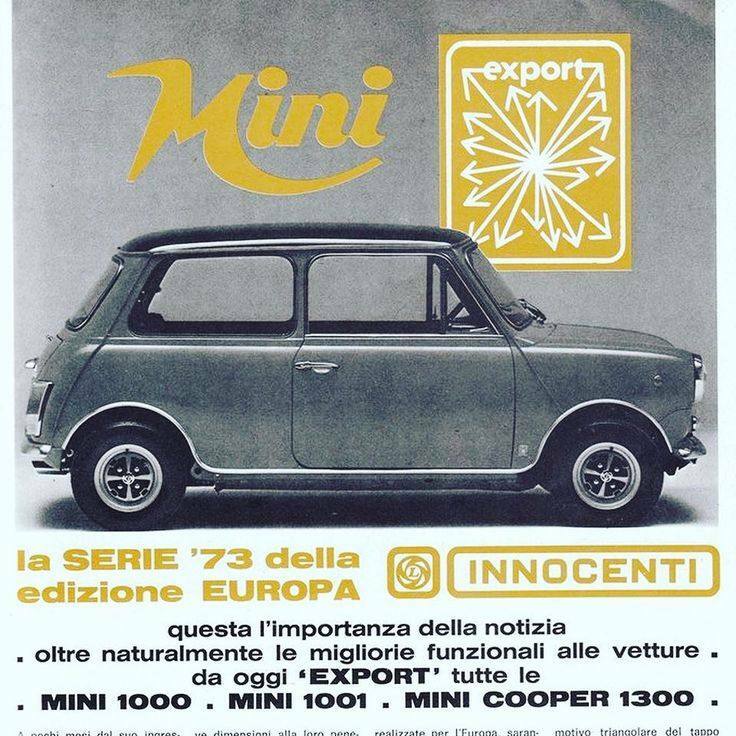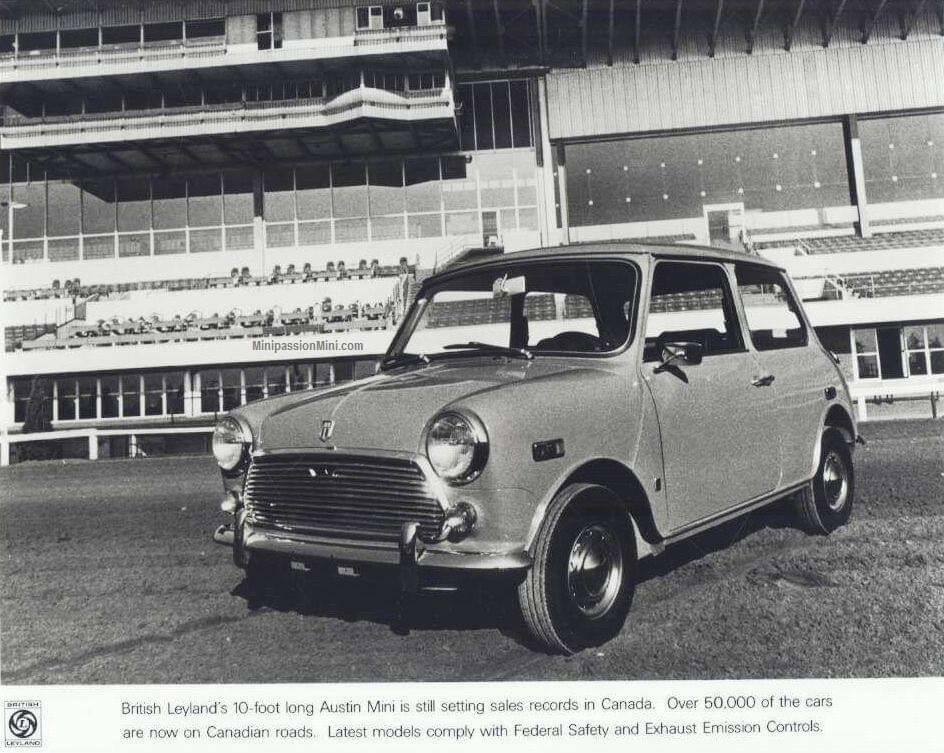 Posts: 5169
Joined: Sat Jul 15, 2017 5:35 pm
Location: Abingdon Oxfordshire
The more I see of these mini adverts the more I like them. No doubt about it. BMC had a great publicity machine. Based at Cowley incidentally
surfblue63
A couple more Innocenti ads



You do not have the required permissions to view the files attached to this post.