As Garry says some of the early Cooper press shots don't show any corner bars (though MFC did gain an extra tank).....
Nor on the Super.....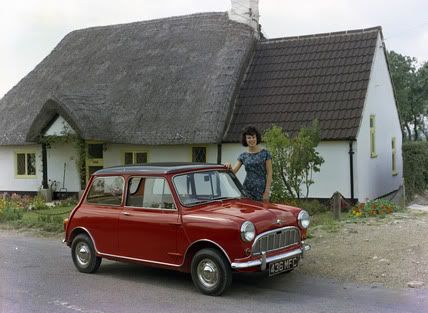 Reading that ad again you can believe that the push essentially by BMC was on the Super as a new luxury Mini and the Cooper as a 'special' that they thought wouldn't sell. Both were soon in competition with the Hornet/Elf, a model too many ?