Didn't spot the wheels so probably not the same.
However, did a bit more digging and found this shot titled:-
Britt Ekland getting her fortune told by the Fortune Teller Mrs. Carmen, May10, 1966.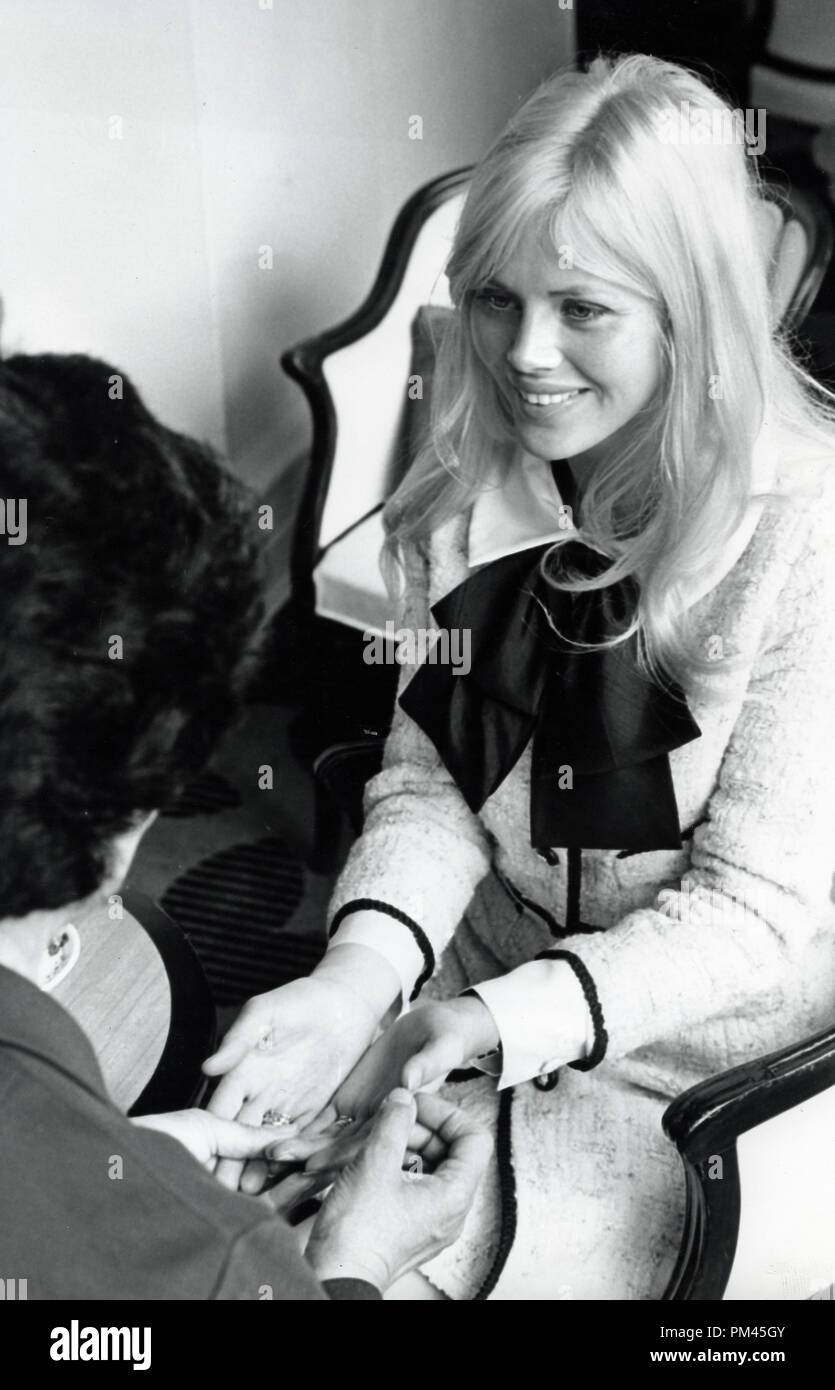 Note Eklands jacket has the same trim at the cuffs as in the car shot. Does this mean the Radford belonged to the mysterious Mrs Carmen the Fortune Teller?