There was a chap on one of the other forums that had some standard ones plated: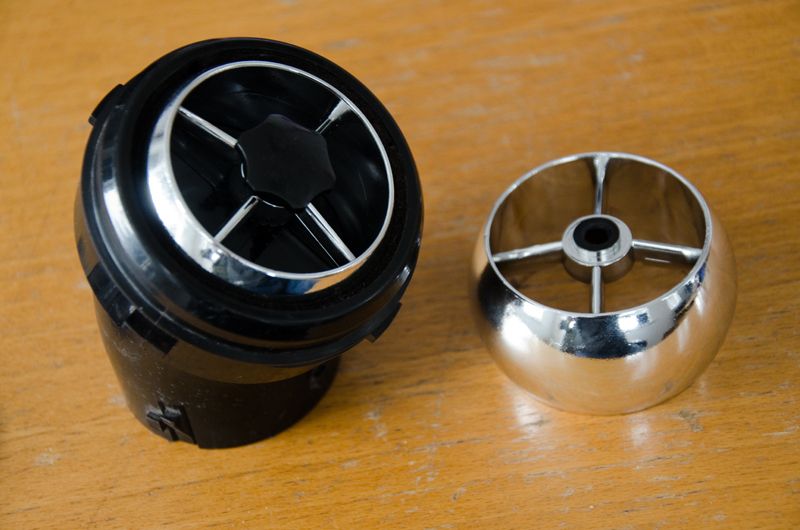 I asked him about it at the time:
"Details of where I had the chrome eyeballs coated - Invictavac in Sandwich, Kent.
Cost me £65 cash (had to post this too which I was a little concerned about) but nonetheless a quick turnaround and quality service. Chap there that I dealt with is called George.
http://www.invictavac.com/
"