Hello all!
I've got a 1963 elf shell with subframes, set of 10" steels and an 850 magic wand engine.
Shell is really nice, not much work needed at all. Good pair of doors and a bonnet and bootlid.
I'm waiting for a current V5.
Would make a good basis for a track car, or a start to a great project.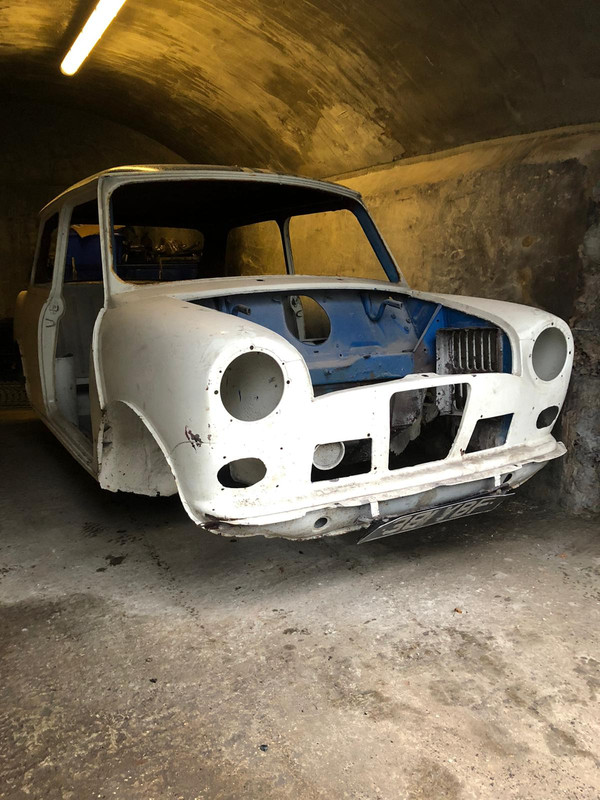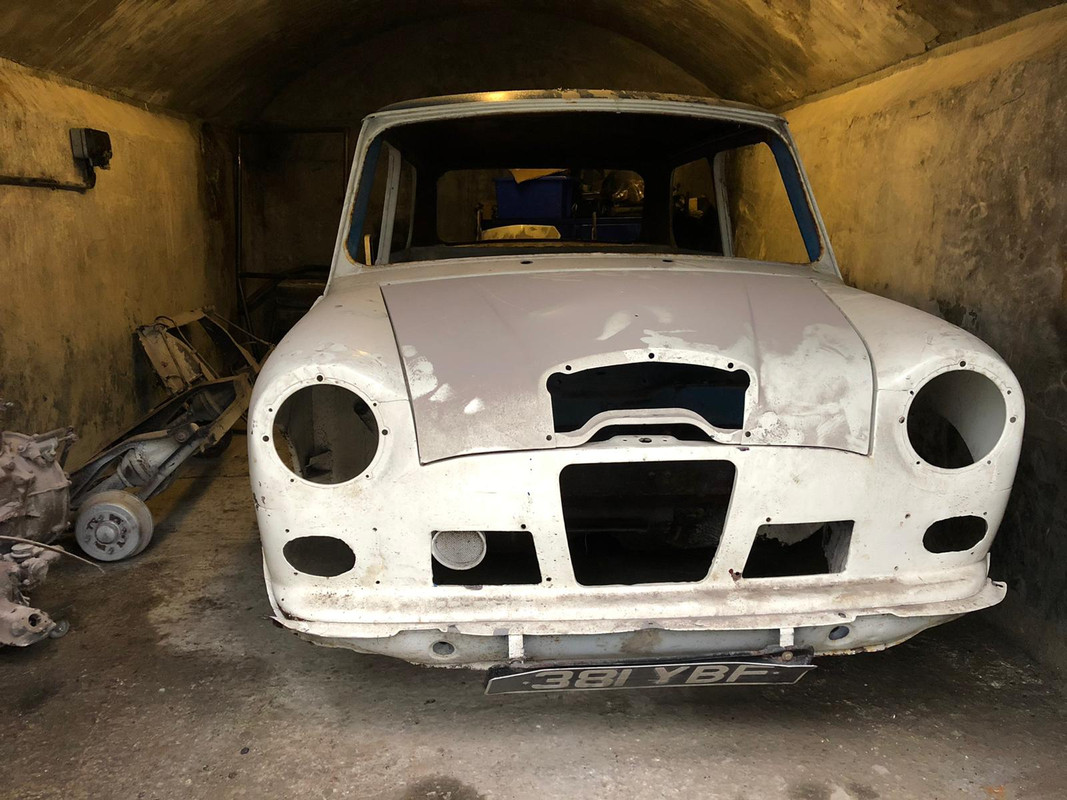 I can send more pictures on request. Will assist with shipping anywhere. I can make it a rolling shell if needed.
Asking £2500