Lost my old sale post so I'll start again!
NOS boxed Mk3 interior lamp. £40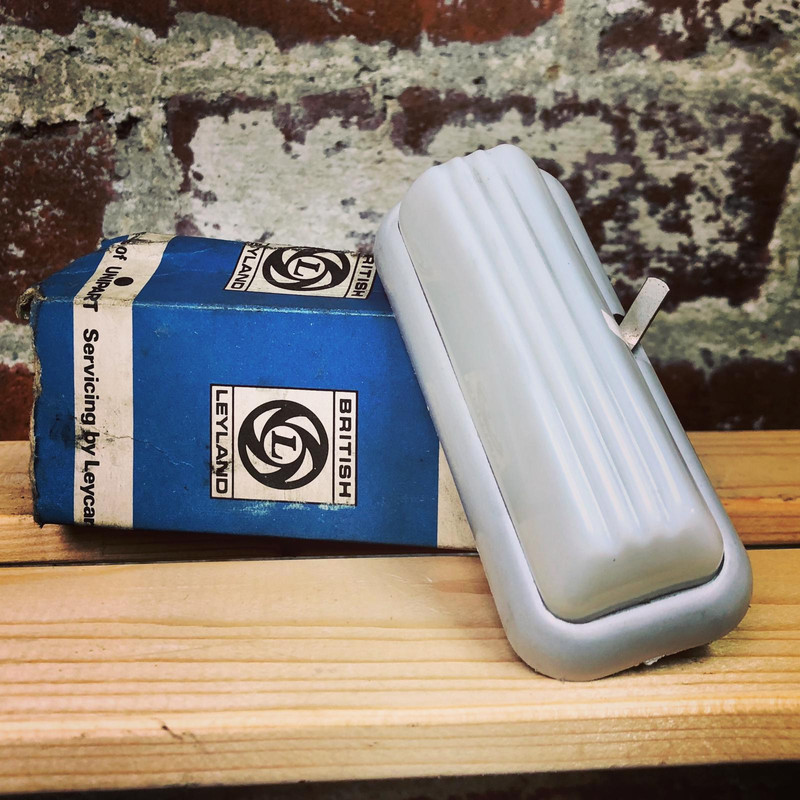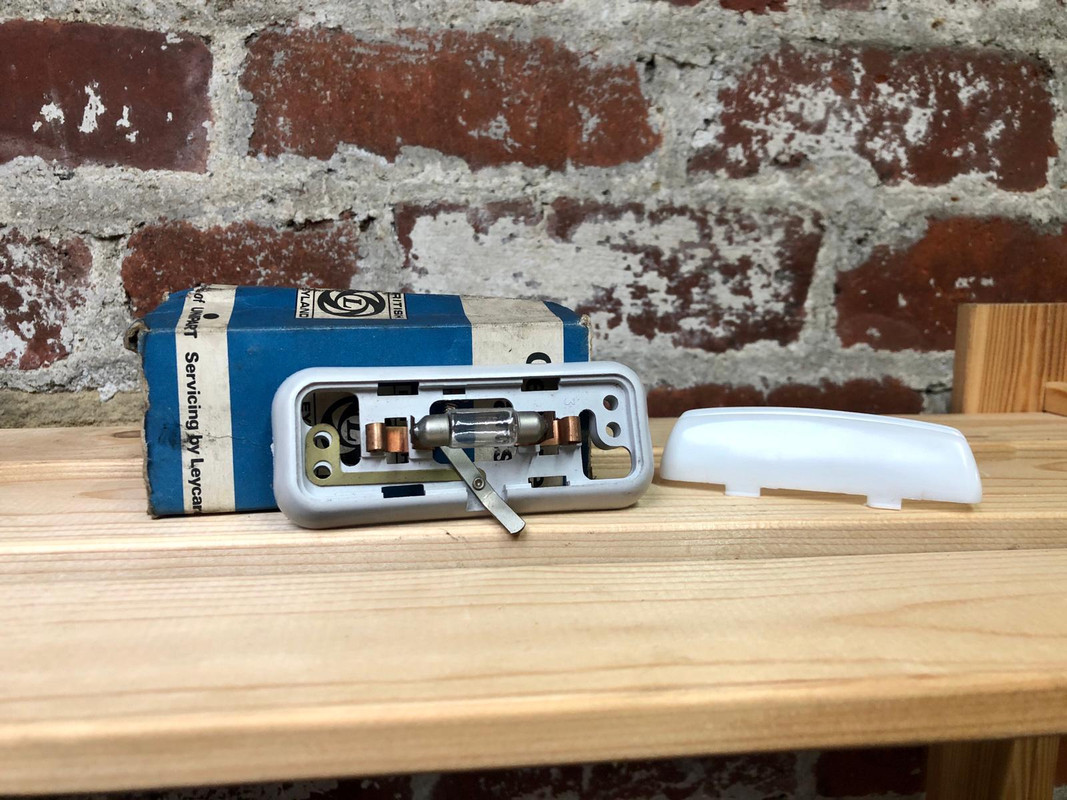 NOS Raydyot stick on heated rear window element.
Lovely condition, with instructions and all the parts £50
Really nice heater cable, original bakerlite knob. £30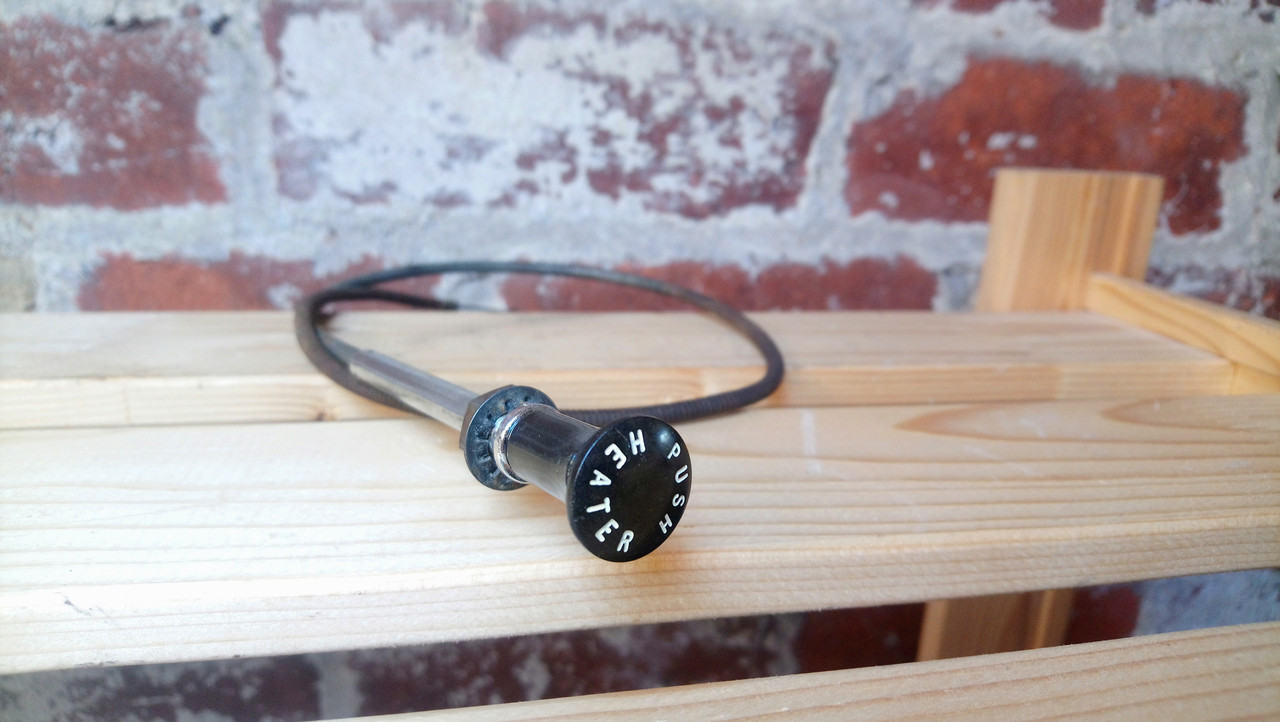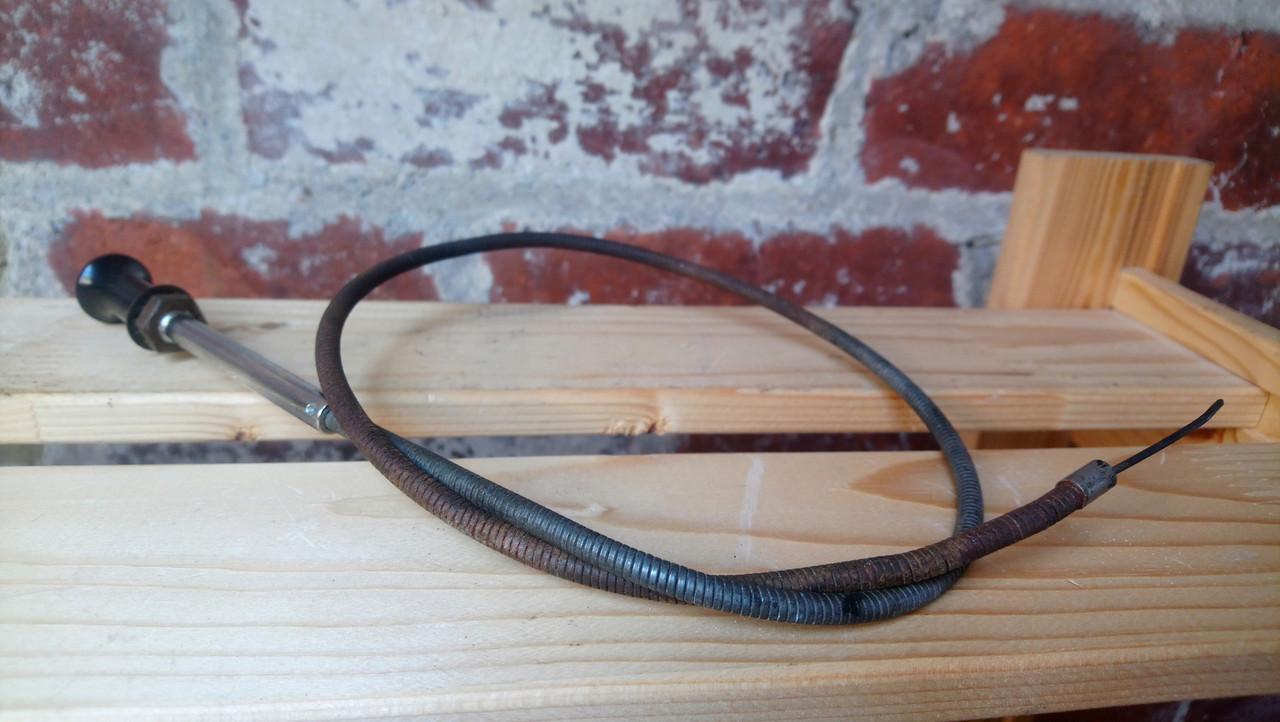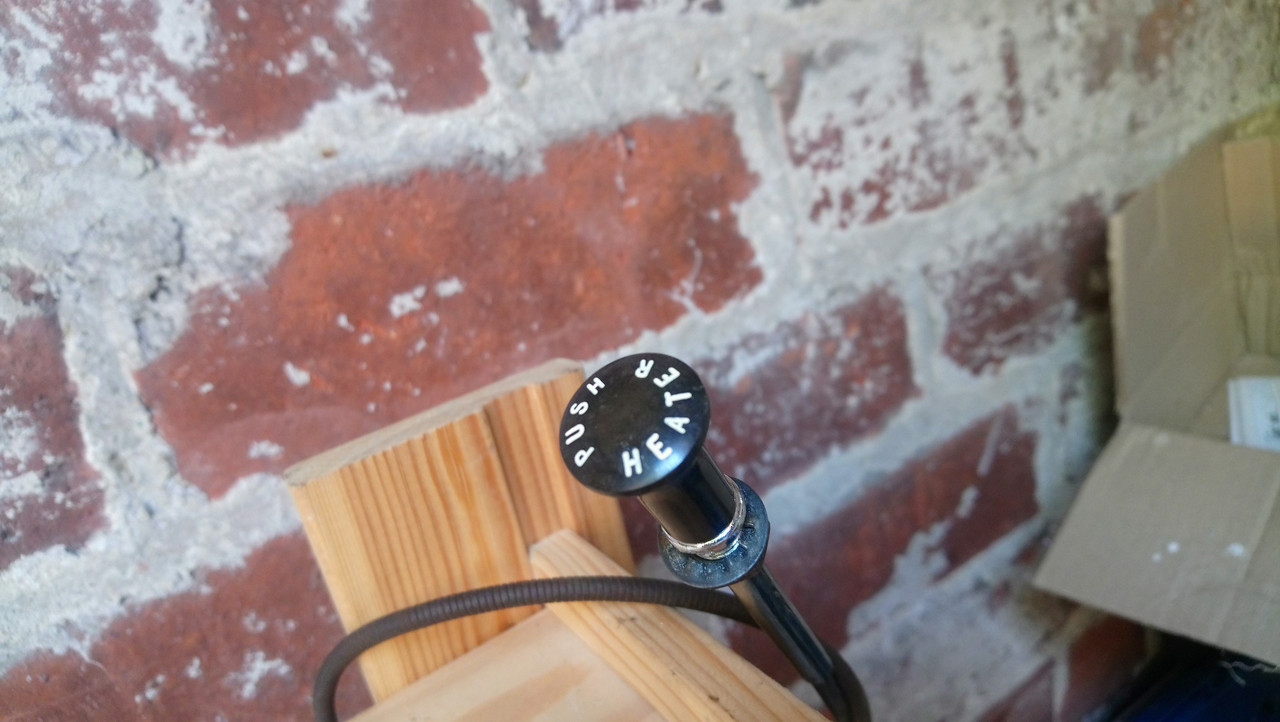 Mk2 bonnet catch, refurbished. £50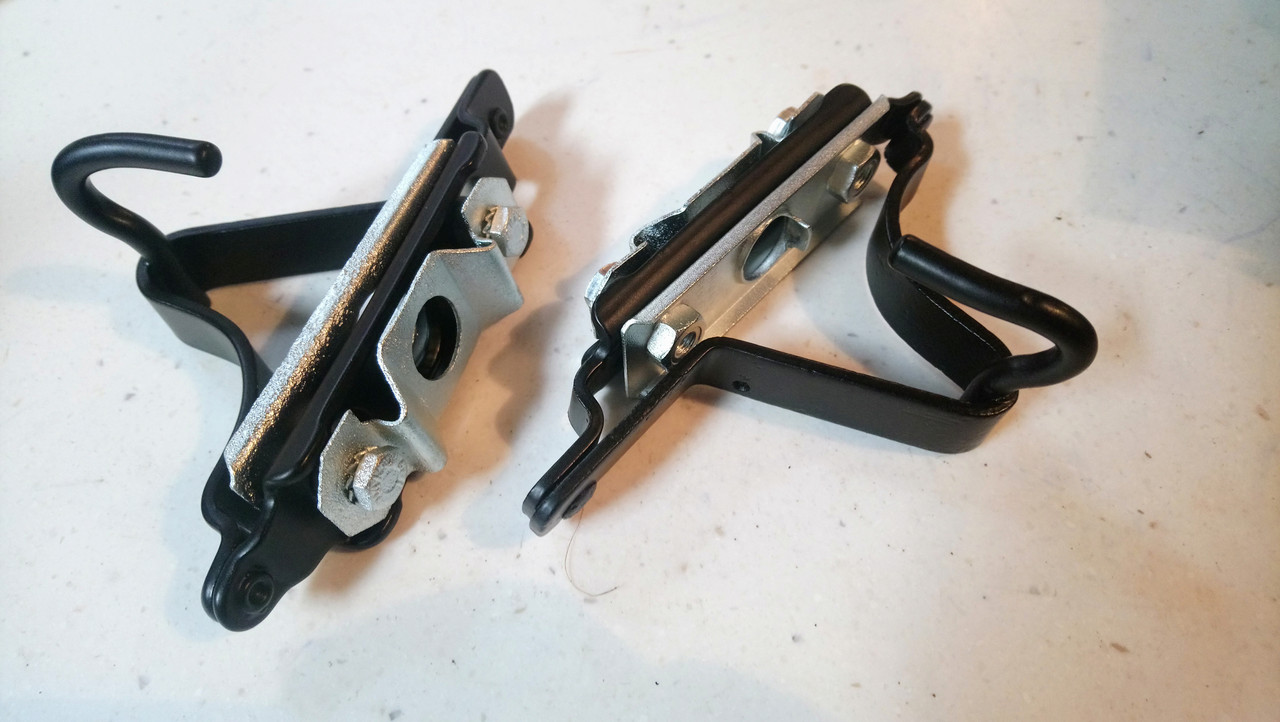 Original engine steady dog bones. Both sizes available, manual or auto/late 90s £10 each (multiple available)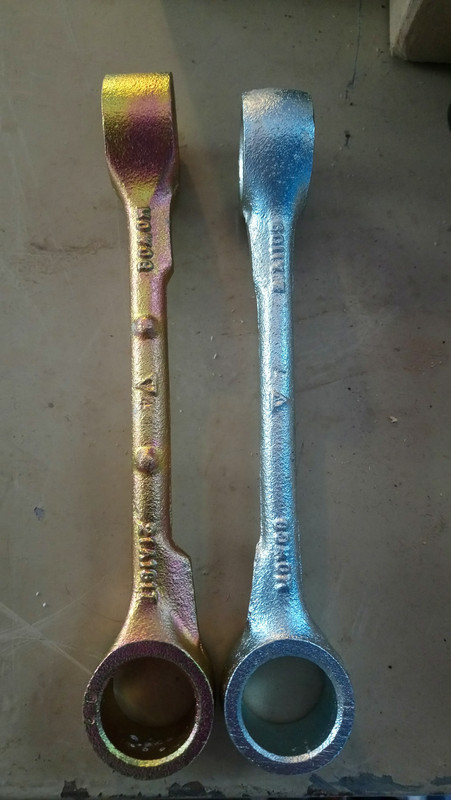 Pulleys, yellow or black available. Small size. £10each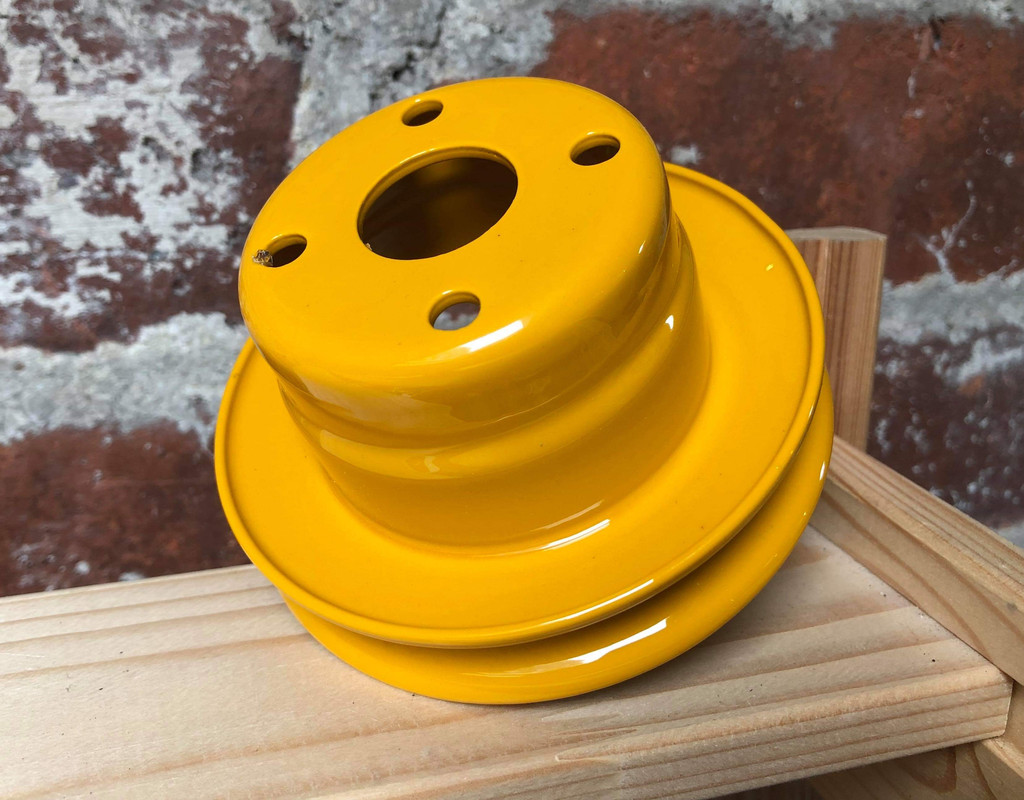 Metal multi blade fan (pitted, not perfect) £30
Early Pickup rear lamp units, no chrome or lenses, sold as per the pictures. £150
MK3 S Airbox with elbows and correct wingnuts. £300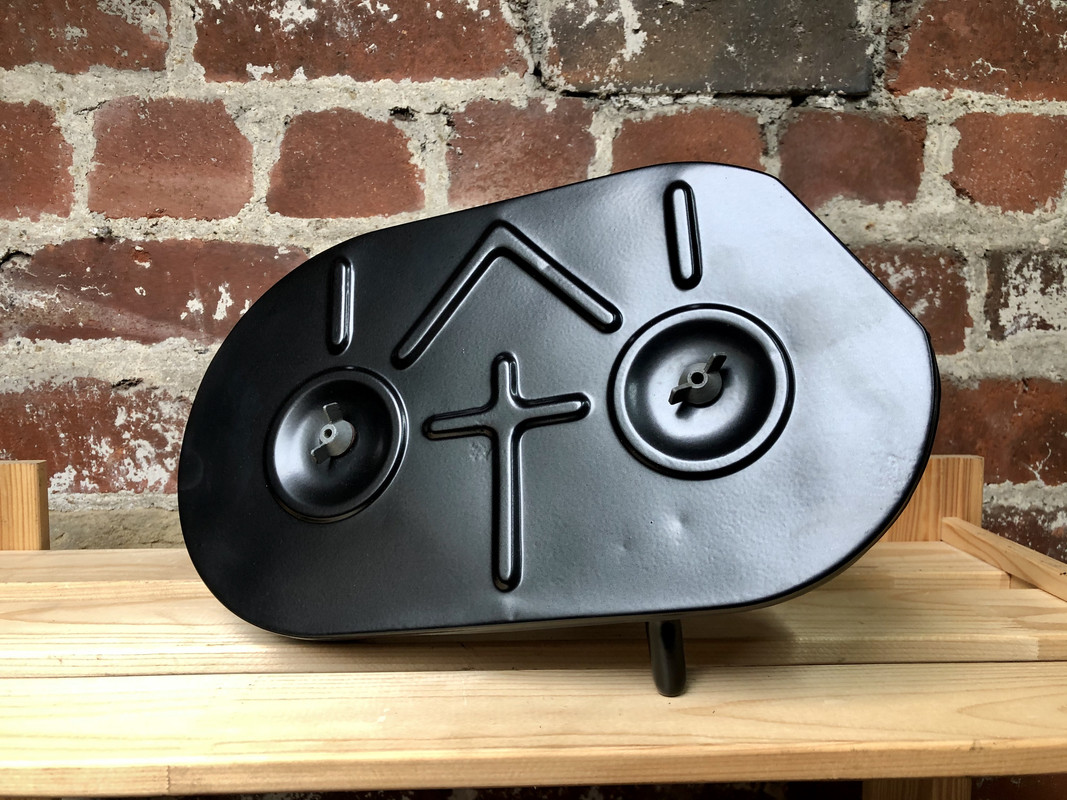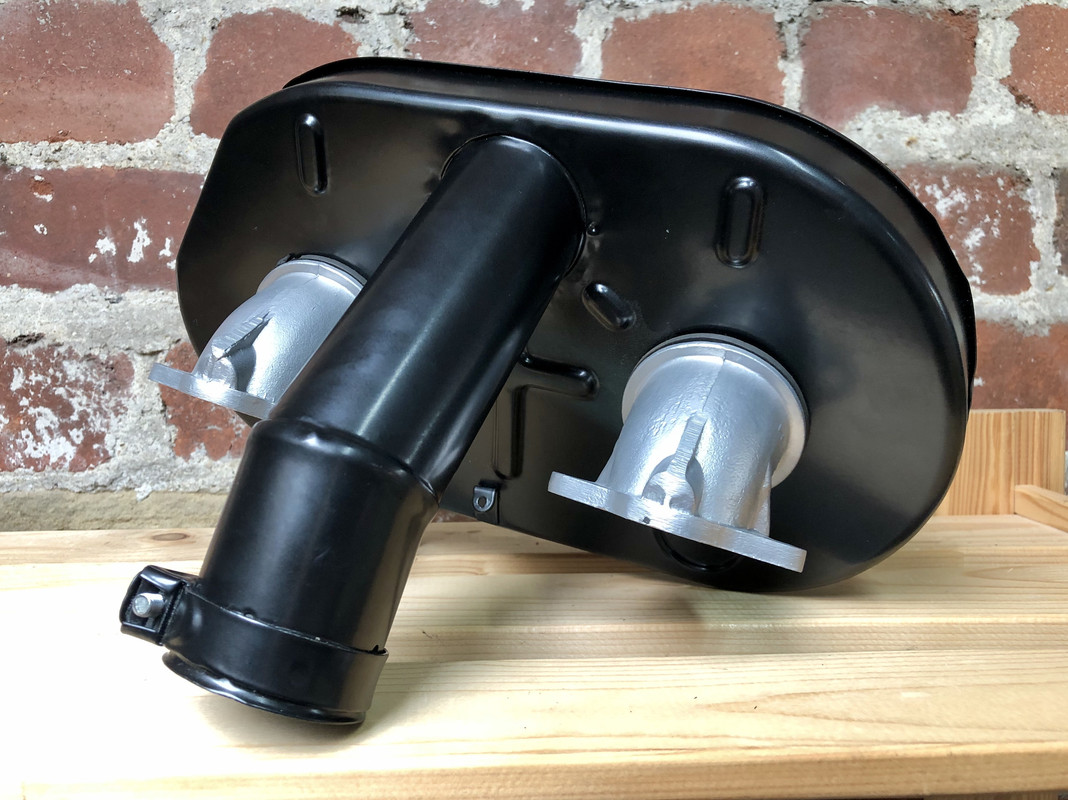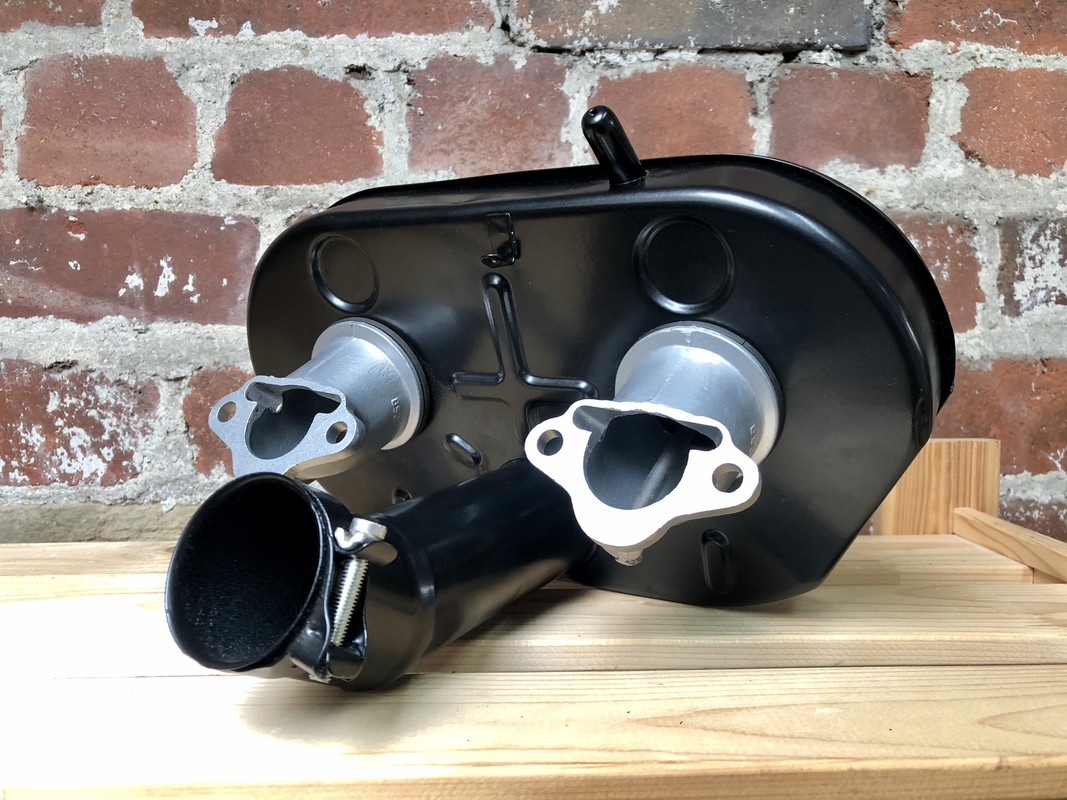 Lucas flasher units various dates available, all tested and working. £15
2/75
5/74
8/68 slight dent
8/63
Nice NOS 12V coil, period aftermarket accessory, I'm sure it's much better than the cheap stuff available today! £20
SOLD
4 blade fan with washer £35
SOLD
Original Mk1 Morris horn push. One small chip to the right hand side, badge slightly faded. Dated 4/66 £50
SOLD
Mk3 triple centre clock binnacle. Nice condition, all gauges, and with the loom. Small scuff to the plastic. £130
SOLD
Alexander map pockets. Guessing 70s/80s £30
SOLD
Really nice original Mk1 horn push. No cracks, chips or repairs. Some slight crazing to the badge. Dated June '65. Asking £75
SOLD
Speedwell accelerator pedal, nice used condition £25
SOLD
Interior lamp, really nice original item, some yellowing to the base but overall very good. No cracks. £60
SOLD
All prices don't include postage, can quote you if needed.
Ed