Lost my old sale post so I'll start again!
Speedwell accelerator pedal, nice used condition £25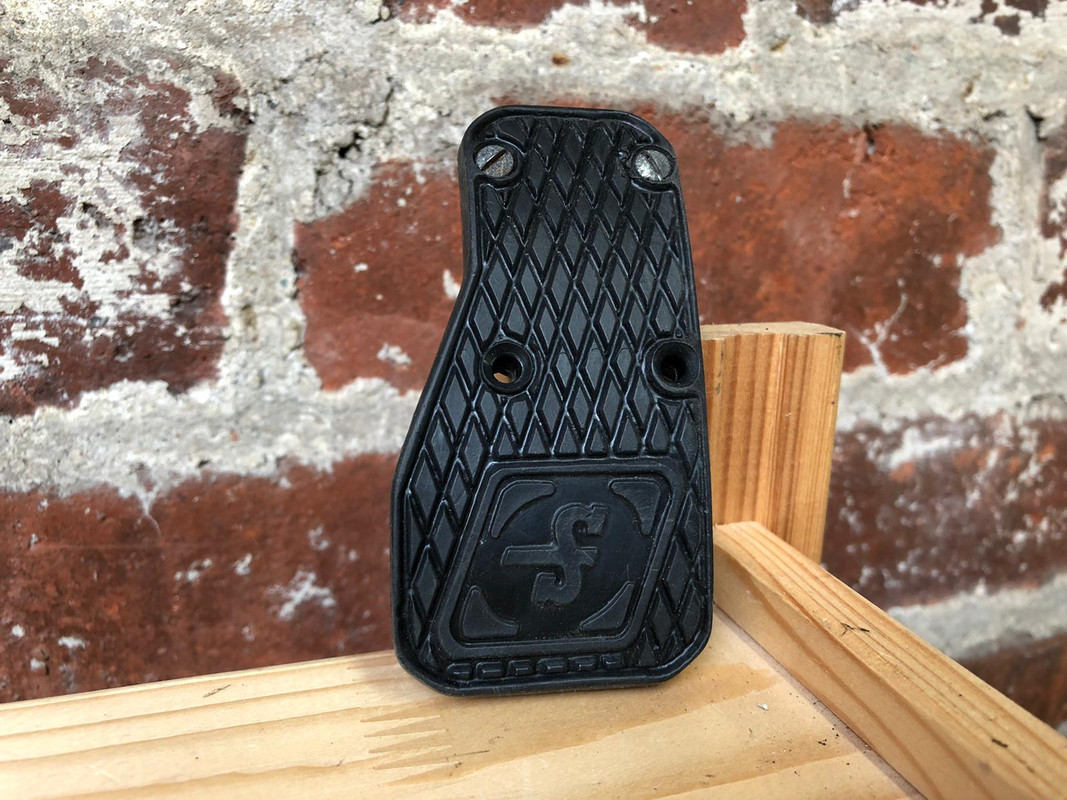 Interior lamp, really nice original item, some yellowing to the base but overall very good. No cracks. £60
Mk1 bonnet catch, refurbished. £50 catch only, £30 bonnet spring only, or £70 for both.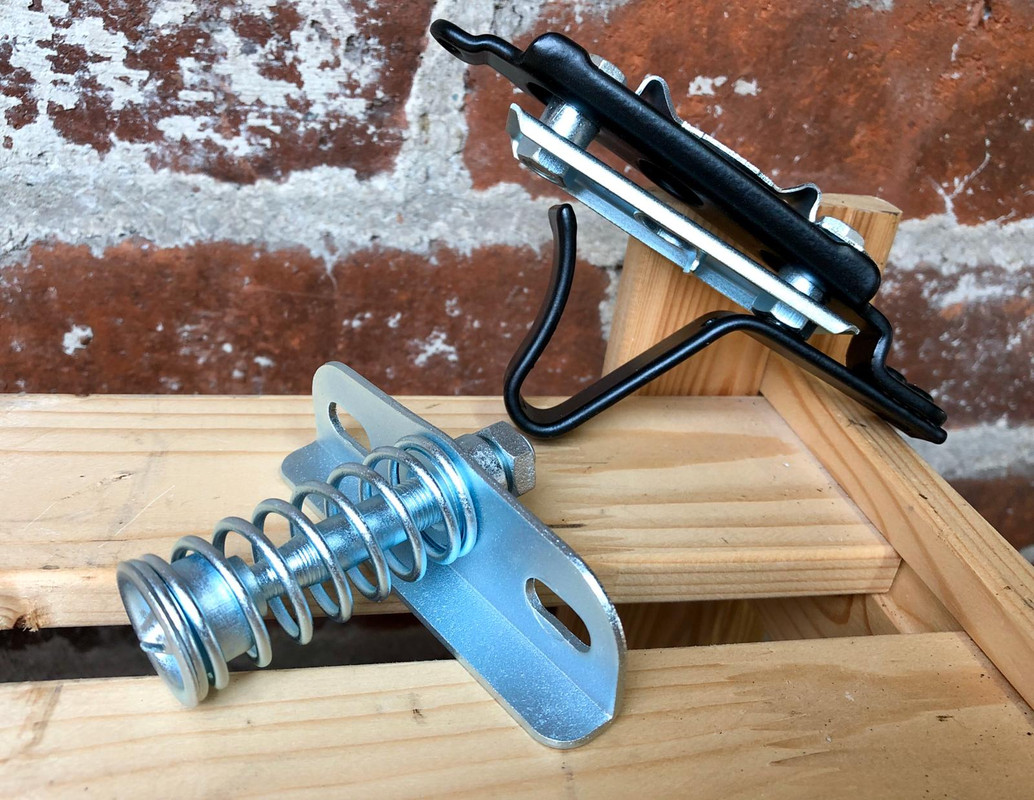 Really nice original Mk1 horn push. No cracks, chips or repairs. Some slight crazing to the badge. Dated June '65. Asking £75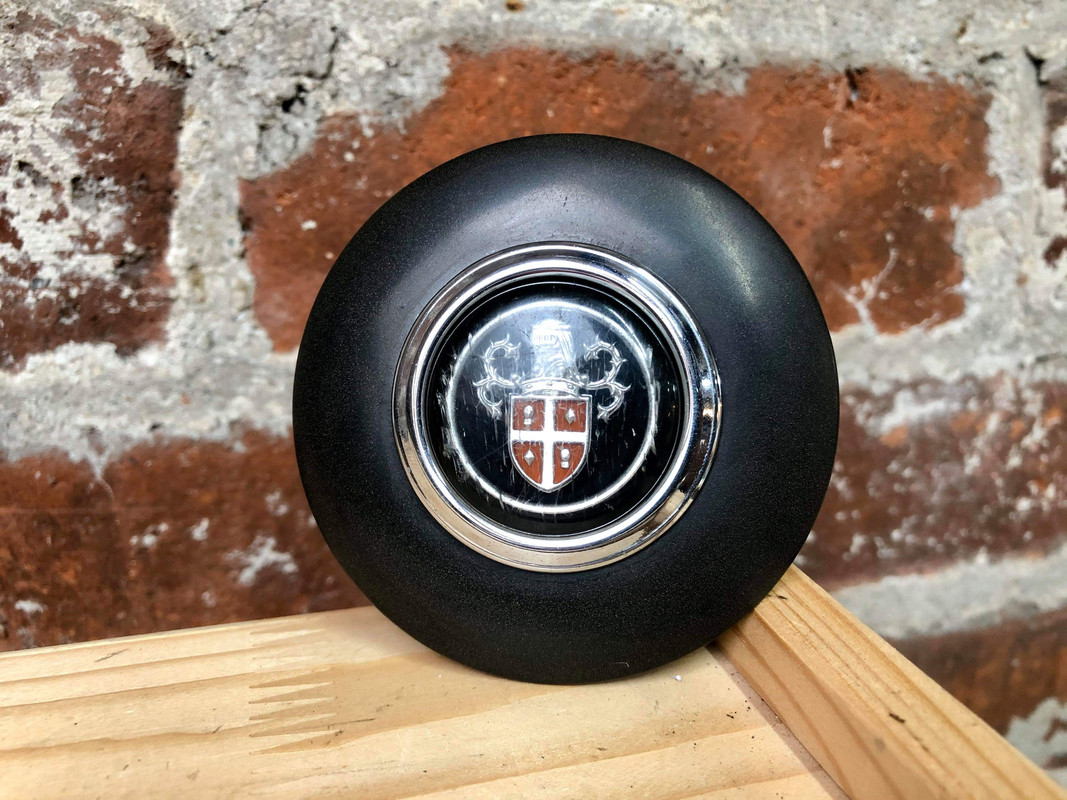 Alexander map pockets. Guessing 70s/80s £30
All prices don't include postage, can quote you if needed.
Ed