We have a few nice original items for sale:
4 blade fan and square washer £25 Two available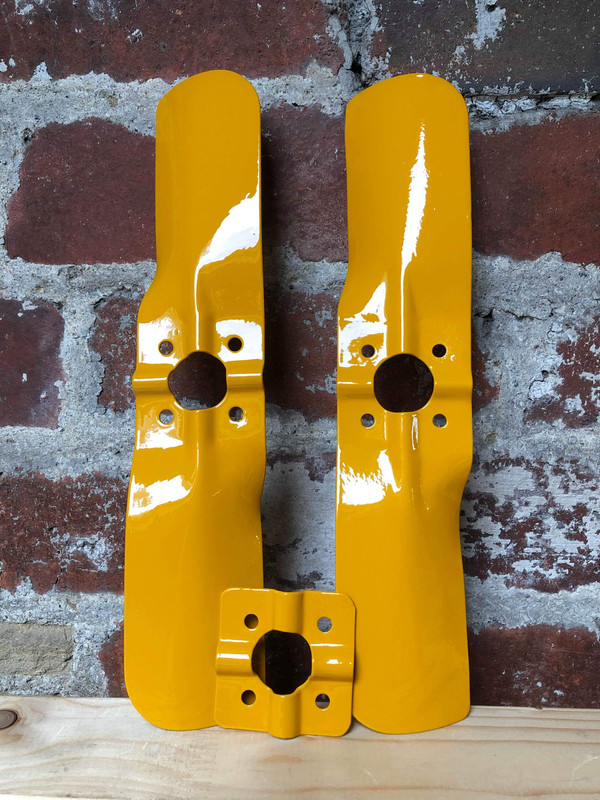 yellow water pump pulley (matches the fans for colour!) £10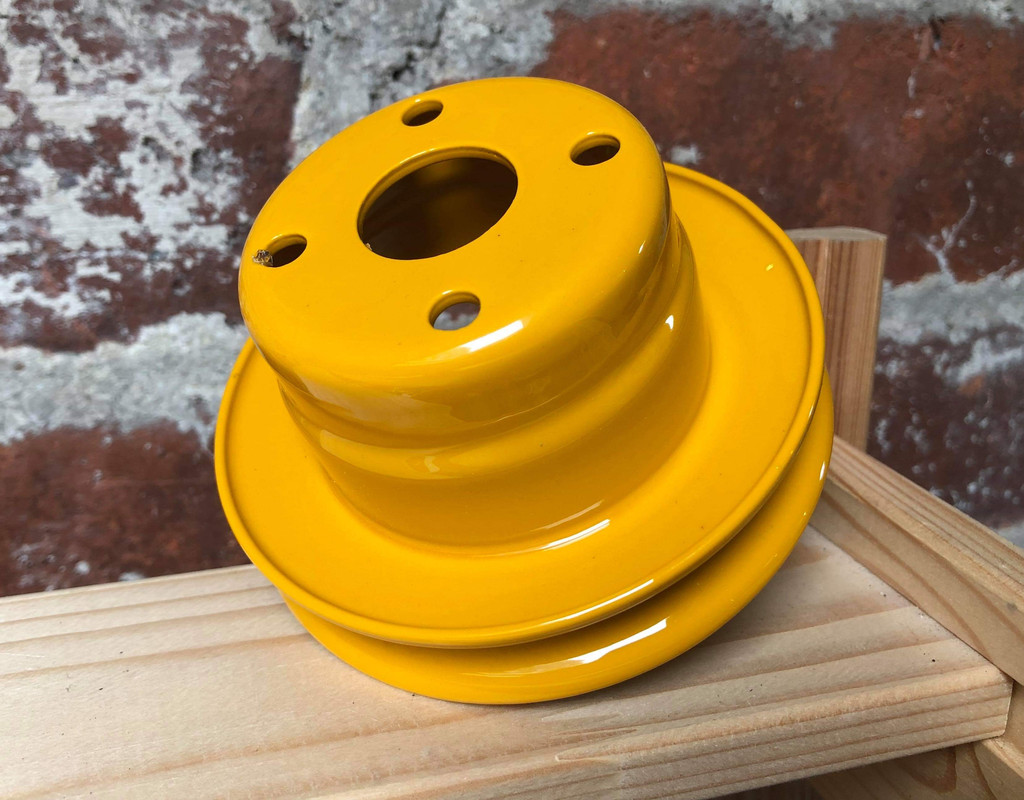 A series alternator bracket set £7.50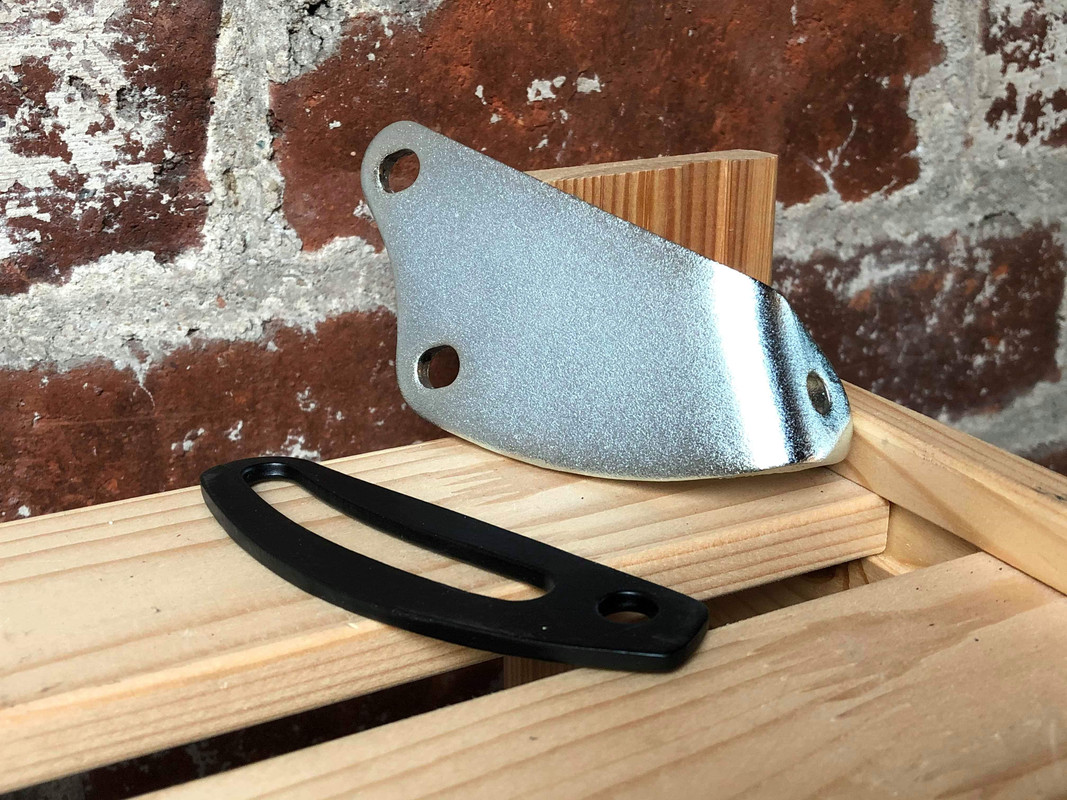 HS4 carb spacer £8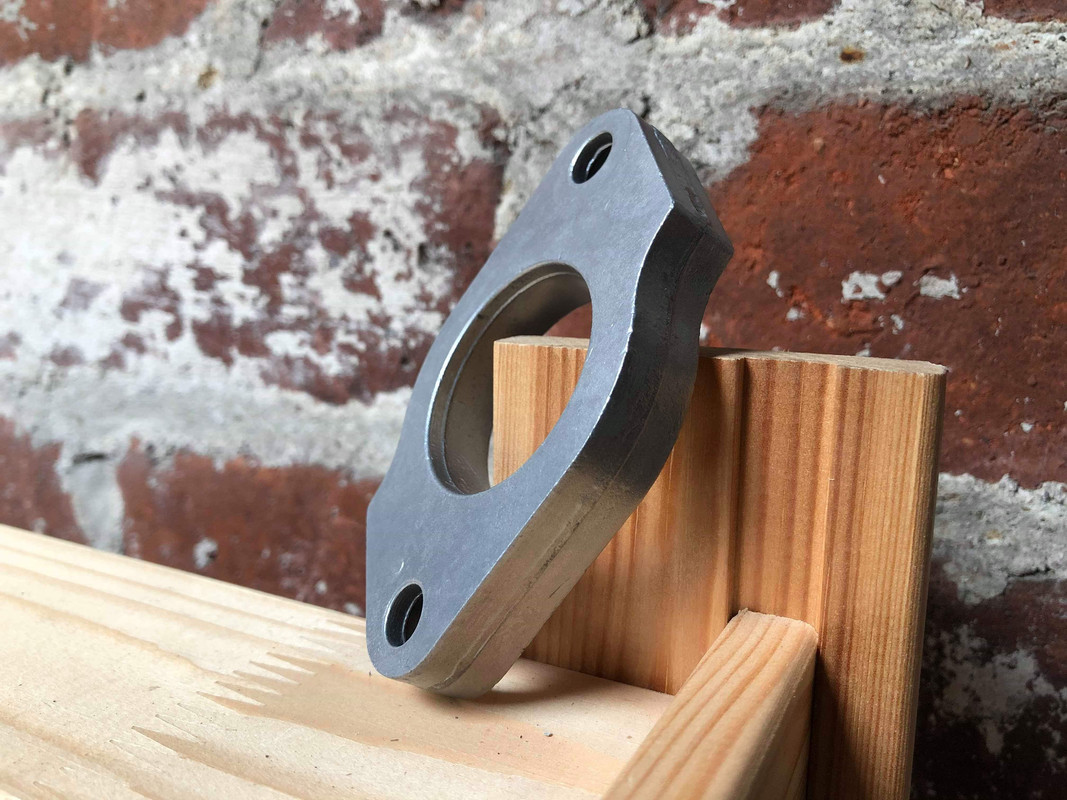 Swinging numberplate brackets £10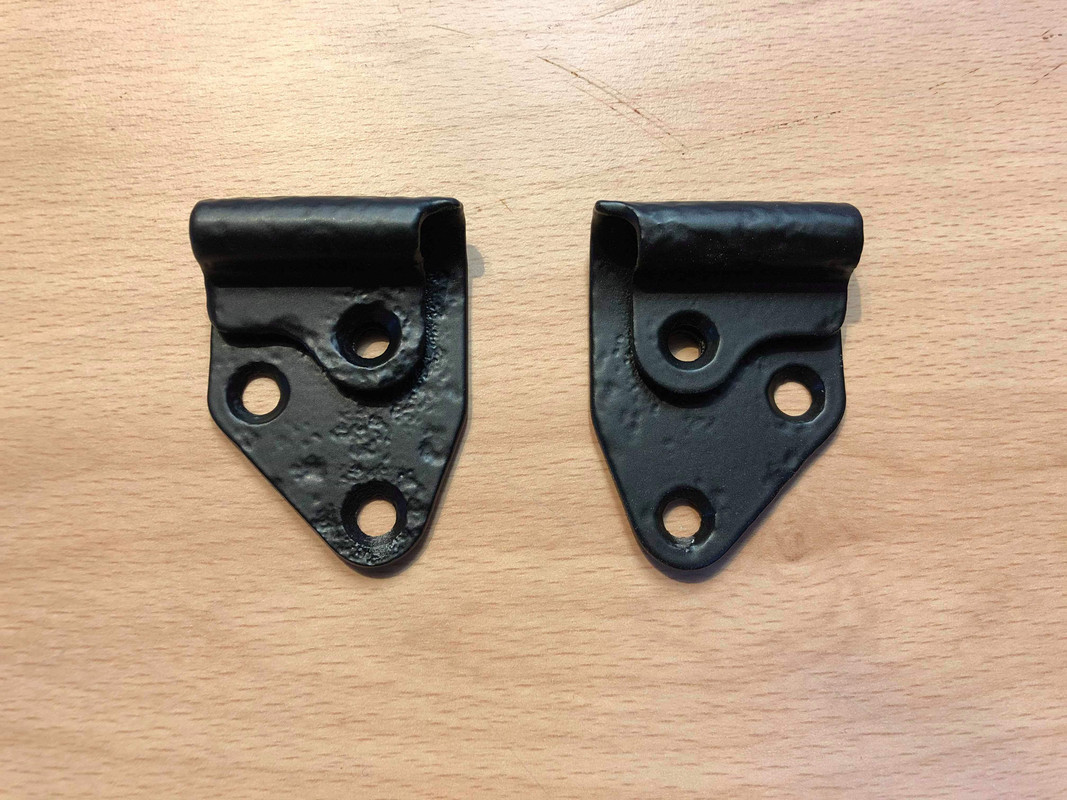 Dizzy clamp £5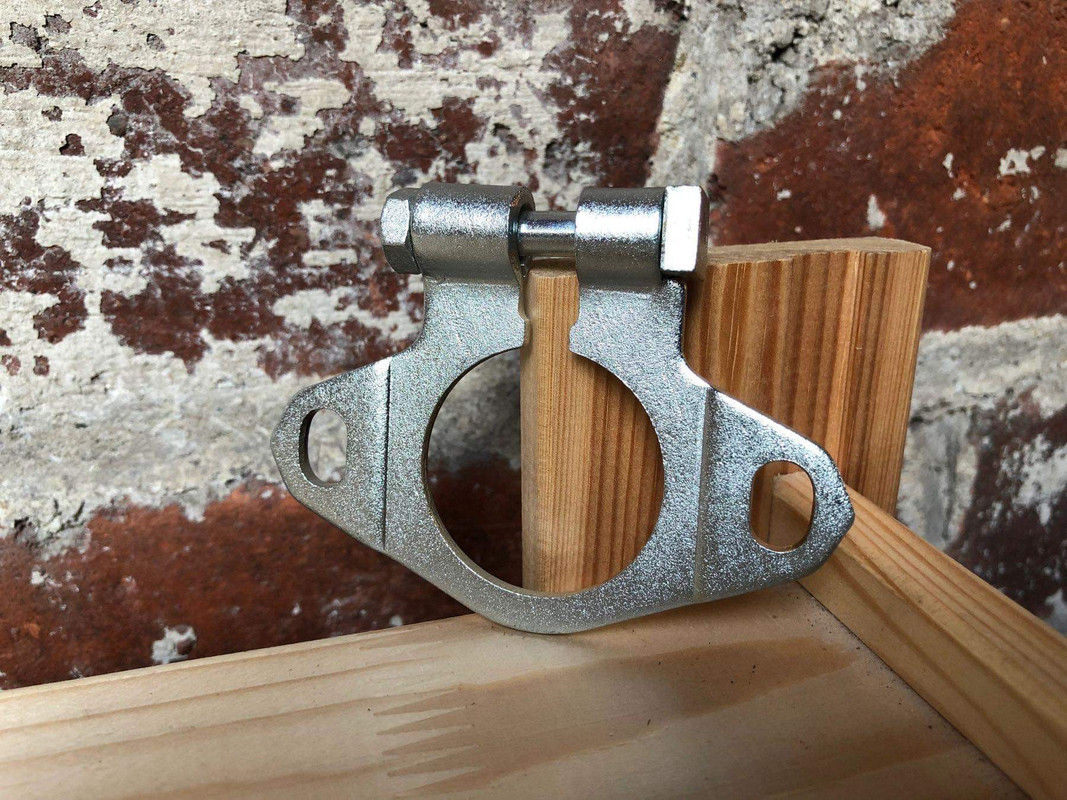 Engine steady 'dog bone' Both types available £10. Can come with bushes for extra £3std or £7poly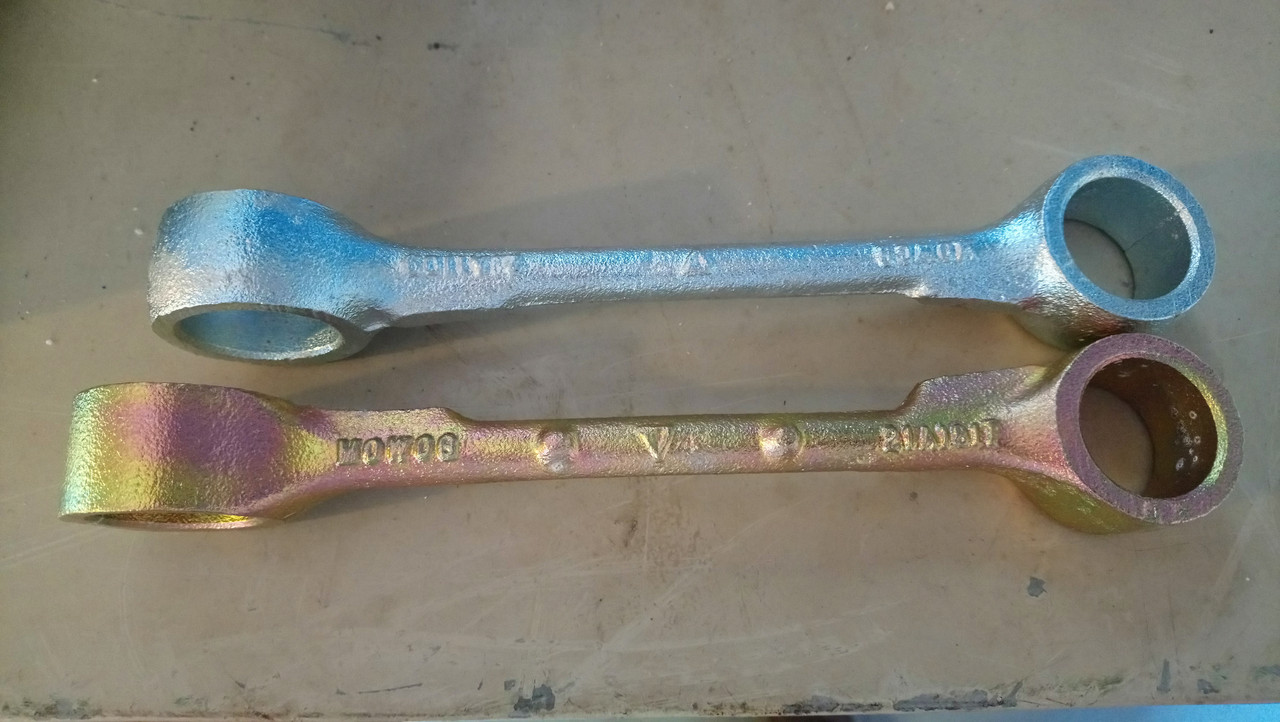 A pair of hydro pipe brackets, blasted and powder coated. £20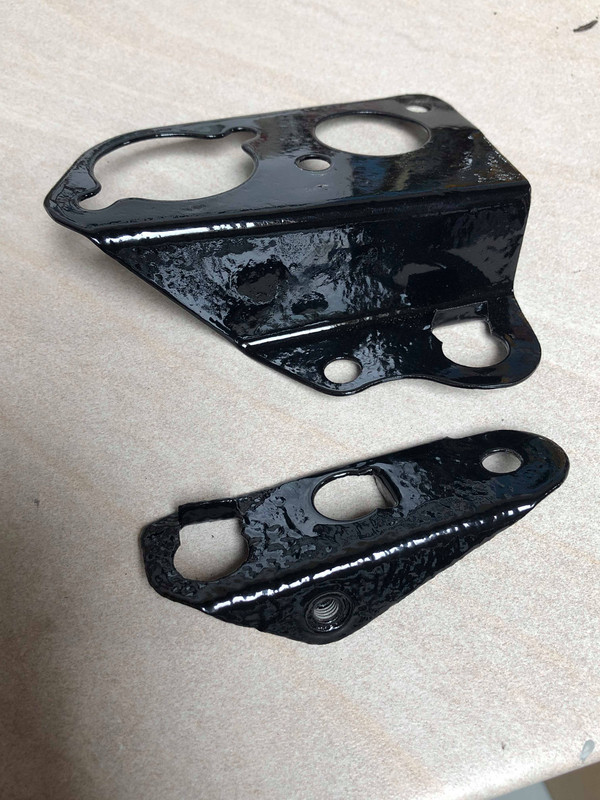 Hydro pipe bulkhead union and nut, zinc plated £15
Re-Zinc plated steering rack U bolts with new nyloc nuts £12 a pair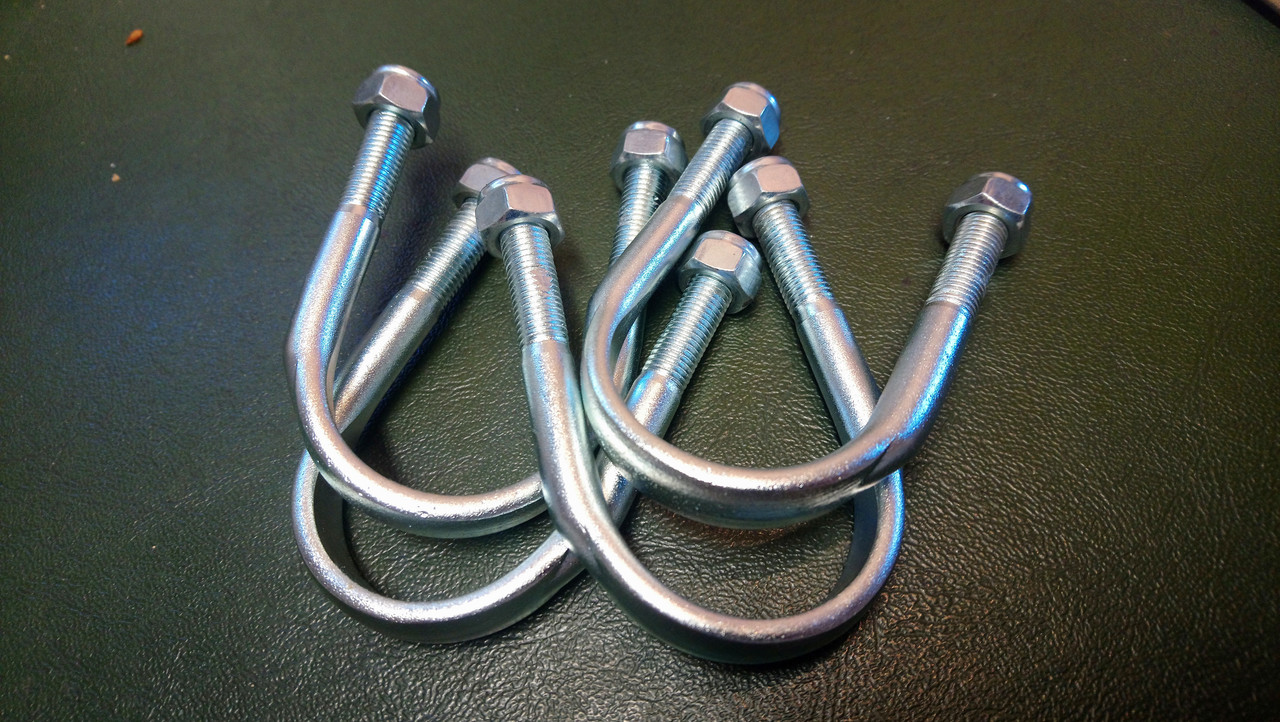 Mk1/2 bonnet catches, powder coated and zinc plated. £50 each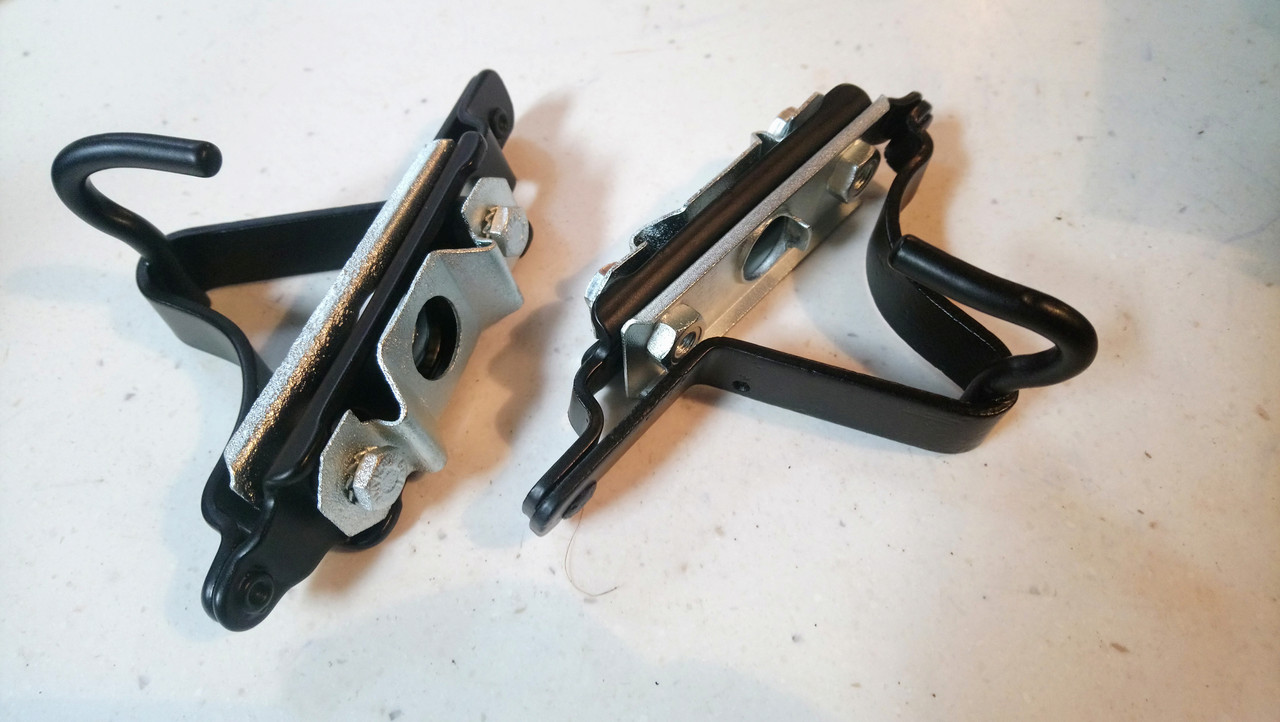 Bonnet slam pins, complete on brackets, blasted and re plated. £30 each.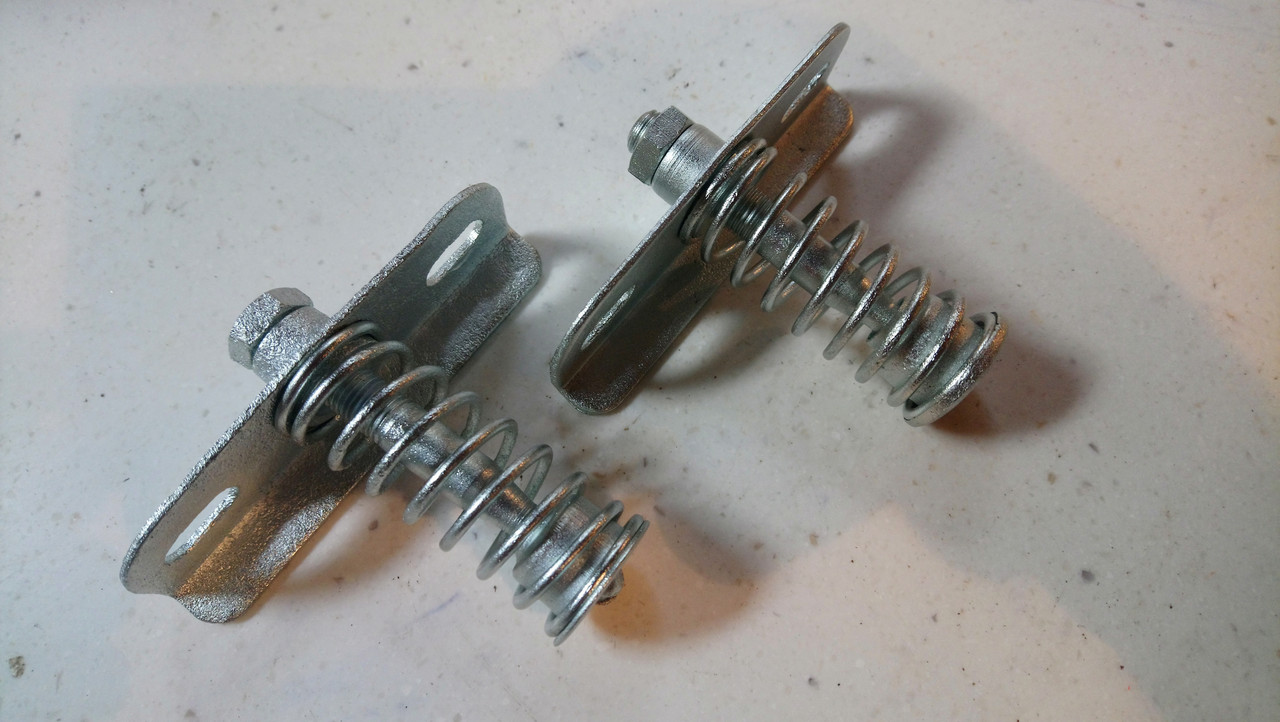 Pair of subframe spacers £6.50 each or £10 the pair.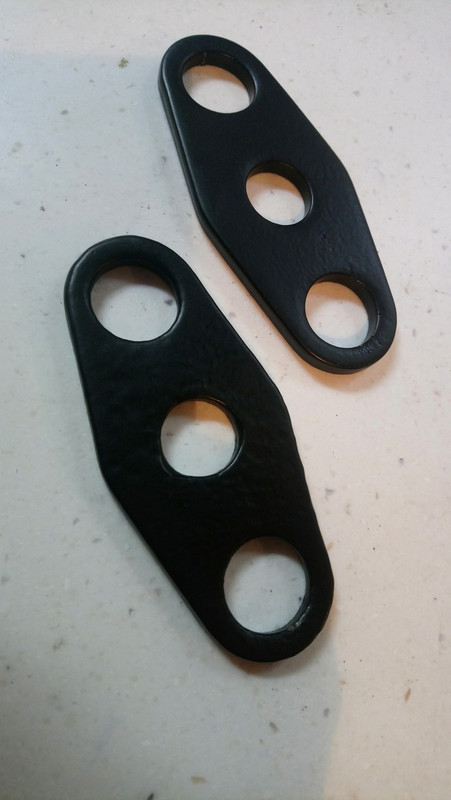 Hydro sleeve retainers. £5 each or £8 the pair.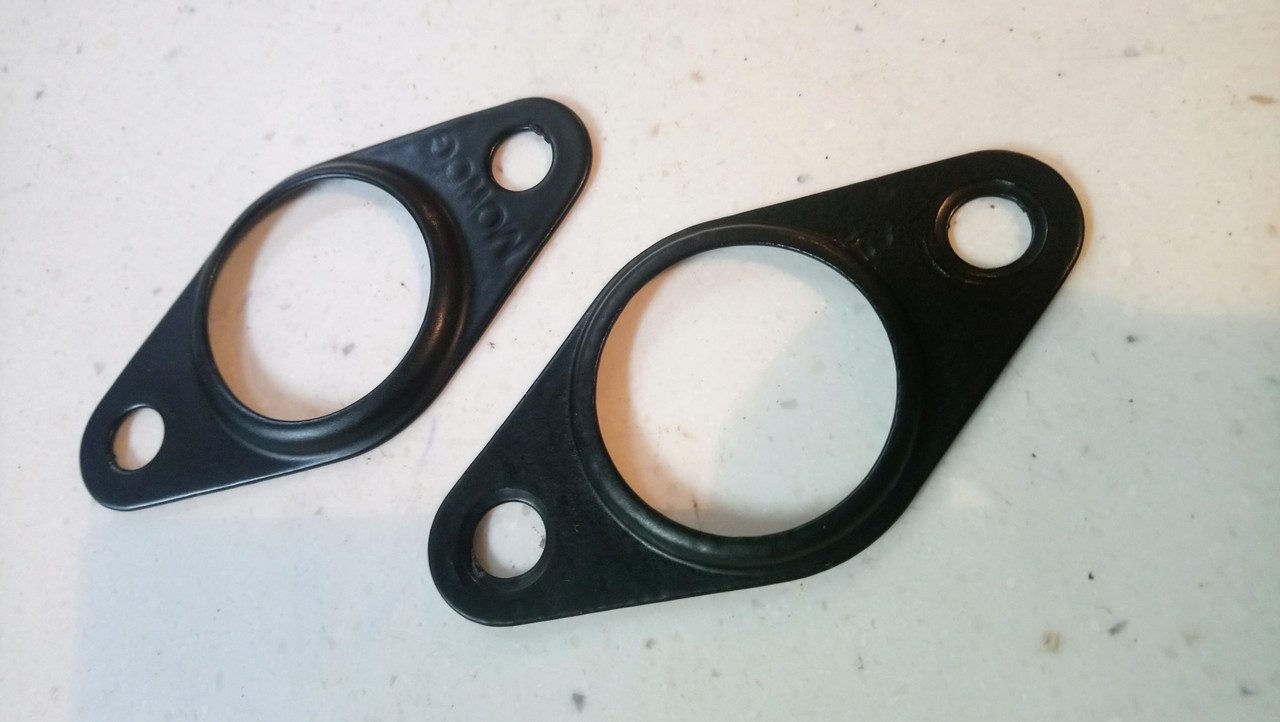 Accelerator pedals £20 each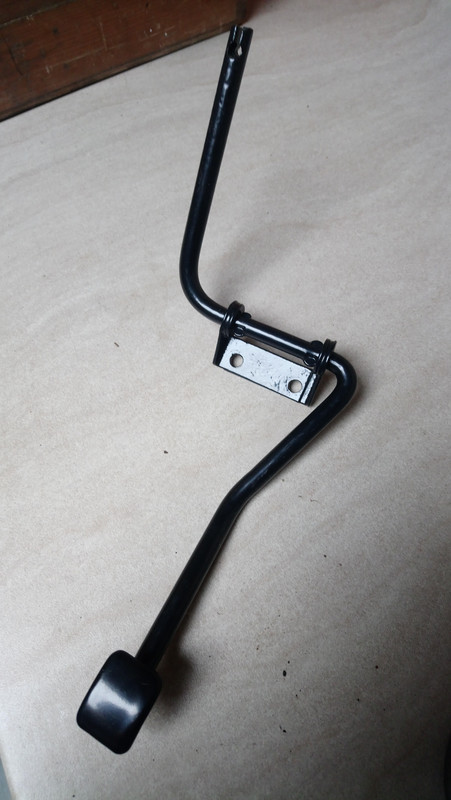 Dip switches, dated 7/64 and 8/60
£10 each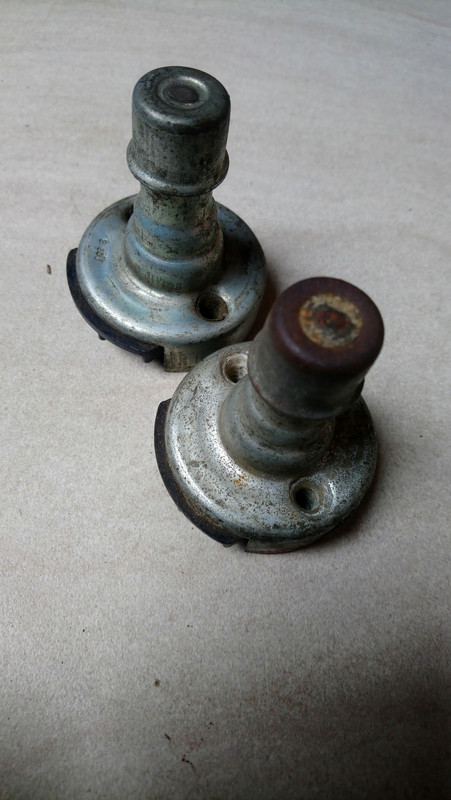 HS2 air box, blasted and powder coated. £25
Remote gear linkage. Stamped up as innocenti, with removable base plate rather than complete cast unit. £125
SOLD
Mk1 rear lamps. One lens cracked, screws missing, as per pictures. But should clean up OK.
£25
SOLD
Van/Estate rear lamps, really nice condition, only pitting on one unit is pictured. Nice craze and crack free lenses.
£40
SOLD
Original Choke Lock cable. Unrestored, simply cleaned. No splits to the cable. Working and locking as it should.
£40
SOLD
Accelerator cable guide £5.
SOLD
Column bracket £15
SOLD
Temp sensor take off/adapter, zinc plated £7
SOLD
Original and New old stock starter solenoid. Dated 6/66. £40
SOLD
Original flasher units. Tested and working. One stamped 5/62, one 11/69 and one which is 66 (worn body!) £10 each.
SOLD
Beautiful new old stock Lucas 700 fog lamp lens and bulb holder. Both boxed and in excellent condition. £60
SOLD
Selection of binnacle switches. £20 each
SOLD
All prices are plus postage if required.
Ed