mab01uk wrote:
If everything was showroom standard as it left the factory it would get very boring.....bring back 'period' mods!

That's what so great about Minis though - you can chuck all sorts of goodies at them and make them your own - on the L2B run last week I don't think I saw two cars that were the same. When my car's finished it'll be 'period' with several nice bits bolted on that you could buy over the counter from '68 onwards - don't get me wrong, I love seeing factory fresh cars at shows or out on the road, given the chance a lot of us would no doubt have one 'factory' car and one modified as well... each to their own etc.
When the black car arrived in the marque I had a chat with the owner about the wheels and arches as I thought they looked like slightly overfed Group 2s... lovely motor, lovely wheels...! (Same goes for the white Mk3 S that was sat next to it)...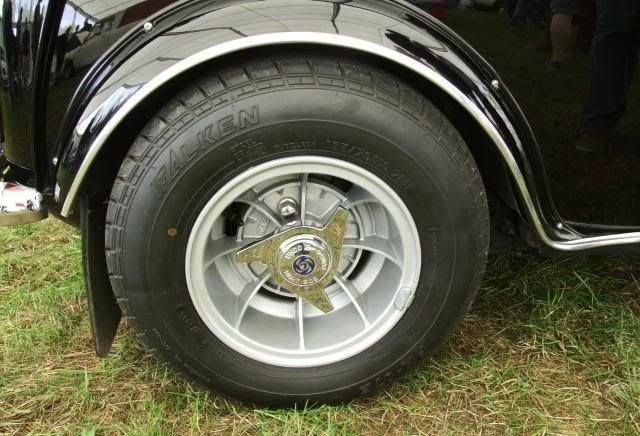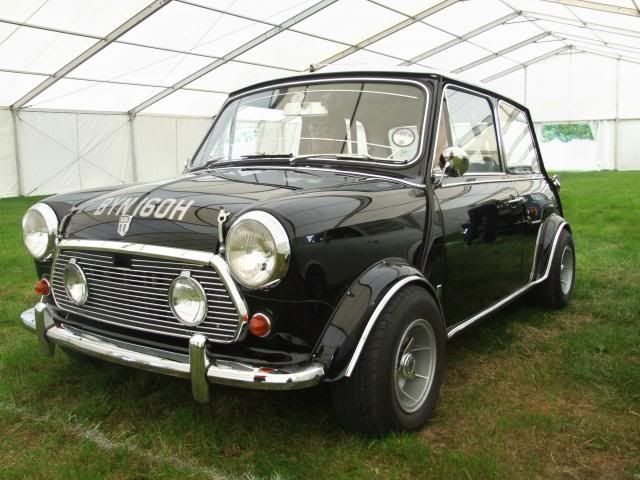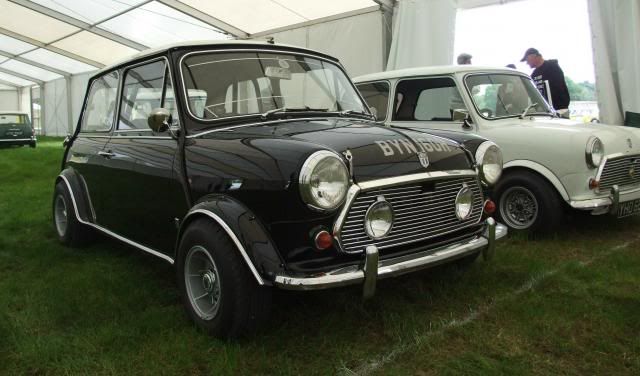 (
Edit - meant to add... I think Minispares do the folded over metal clips you use to attach the horizontal chrome trim to the doors on Coopers, Elfs, Hornets etc.. they might work on your car if you fit a few inside the flexible wheel arch trim
)