surfblue63 wrote:
Whilst looking for a picture or two for the Period Picture thread I came across this.
The garage was on Campbell Road, Stoke. Perhaps some remember it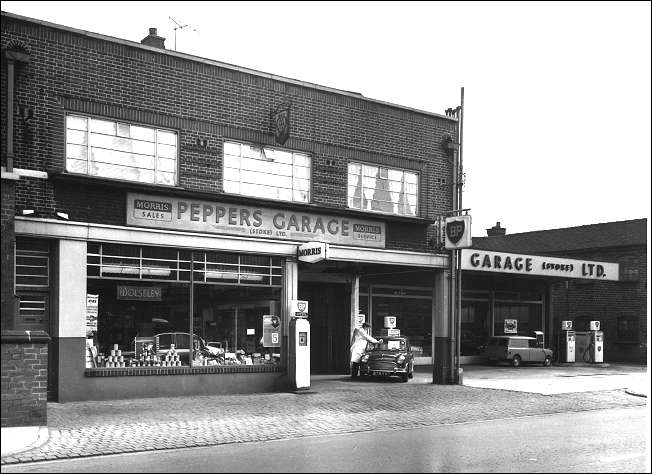 Peppers were a big BMC Garage Group (Morris and Wolseley) in the Potteries.
My first car, a Moggy thou' (773 LVT) was originally supplied by the Hanley branch of Peppers.
Here's that building in the 1960's, at the turn of the century looking very sad, and as it is now.
Great piece of 1930's architecture.
Here's a link to the history of the Peppers Group
http://www.thepotteries.org/commercial/ ... /index.htm
Nick