In Preston (Lancashire) the Morris dealership was held by Loxham's on Corporation Street, which was subsequently taken over by Dutton Forshaw.
This is the Loxham's site in 1965...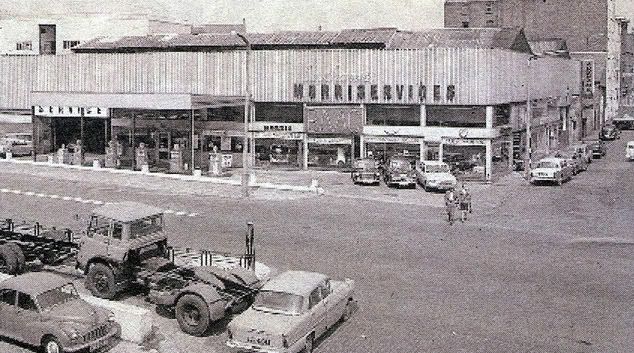 .
as Dutton Forshaw in 1978 (prior to demolition of The Public Hall)...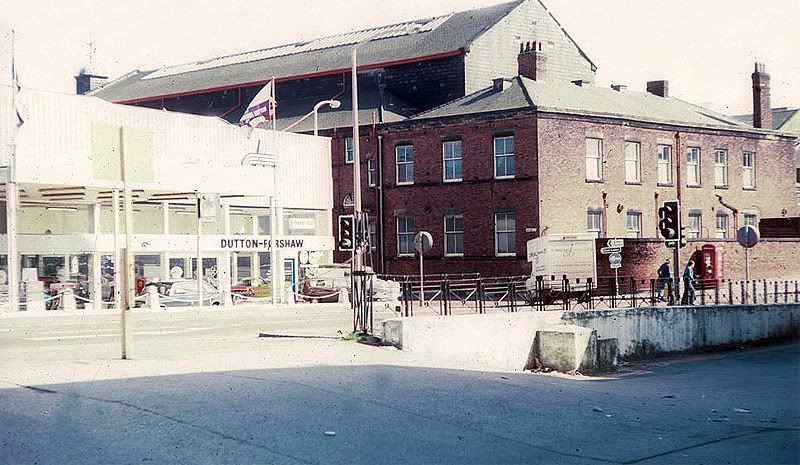 and today...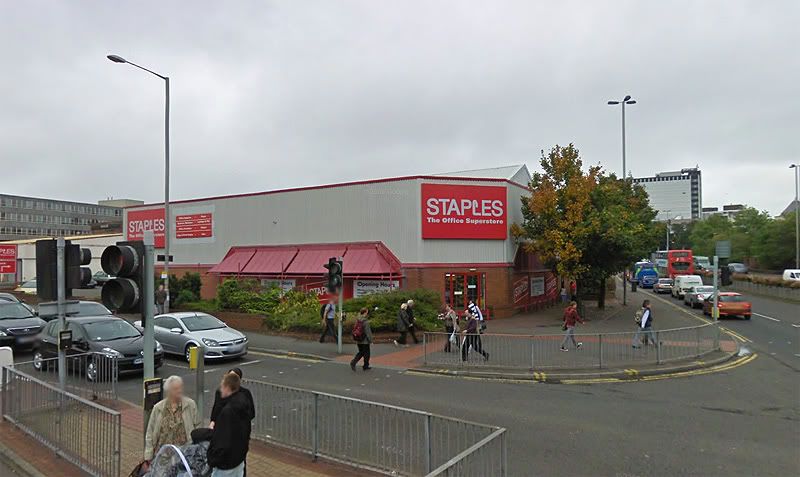 The Austin dealership in the town was held by Dunderdale & Yates at Austin House on Fishergate.
This is the site in 1944 when the premises were requisitioned as a 'shadow factory' to manufacture parts for the Halifax bomber - hence the policeman on duty and the anti tank traps placed around the building. The sign above Austin House is a leftover from the previous tenant, Lookers of Preston.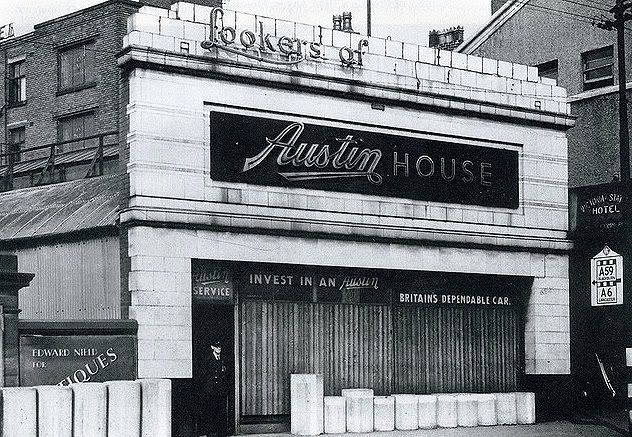 This is the site in 1964...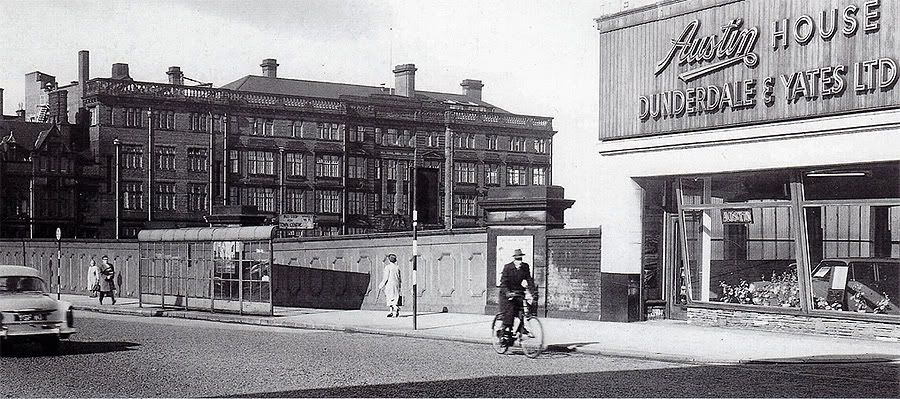 and today...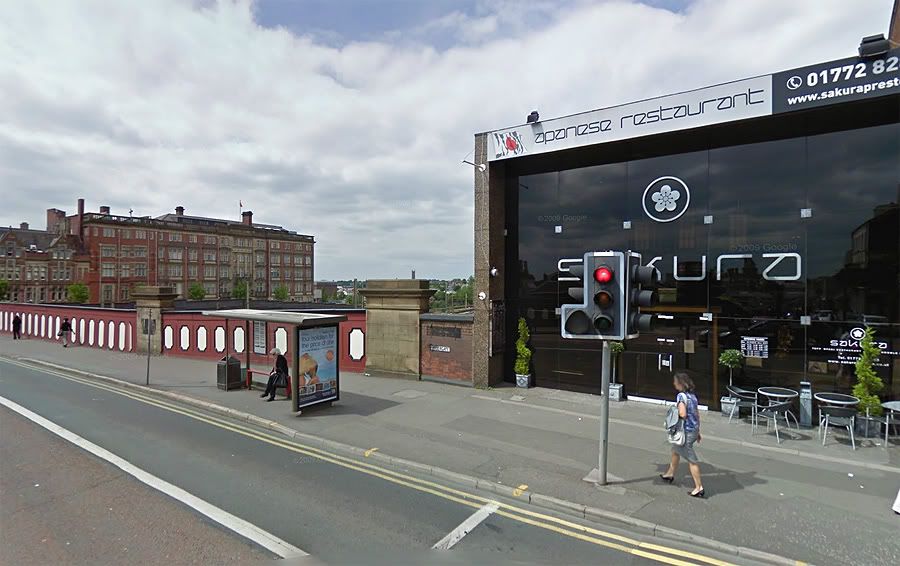 There was also a BMC 'sub-dealership' in the town called Stan Marks Ltd. whose showroom was on Lancaster Road. Their workshop was a short distance away on Garstang Road.
This is Stan Marks' showroom prior to demolition...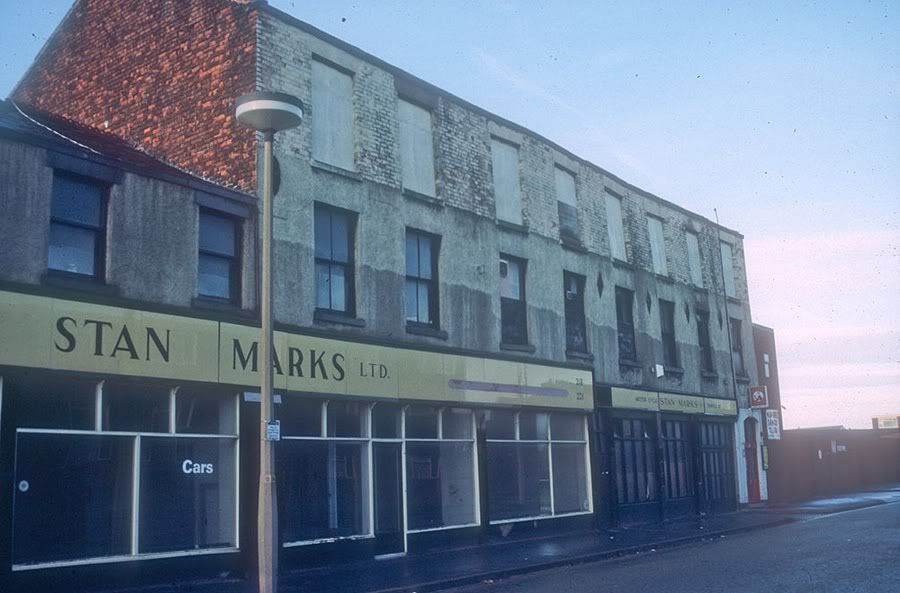 and today...
This is Stan Marks' workshop in 1960...
and today...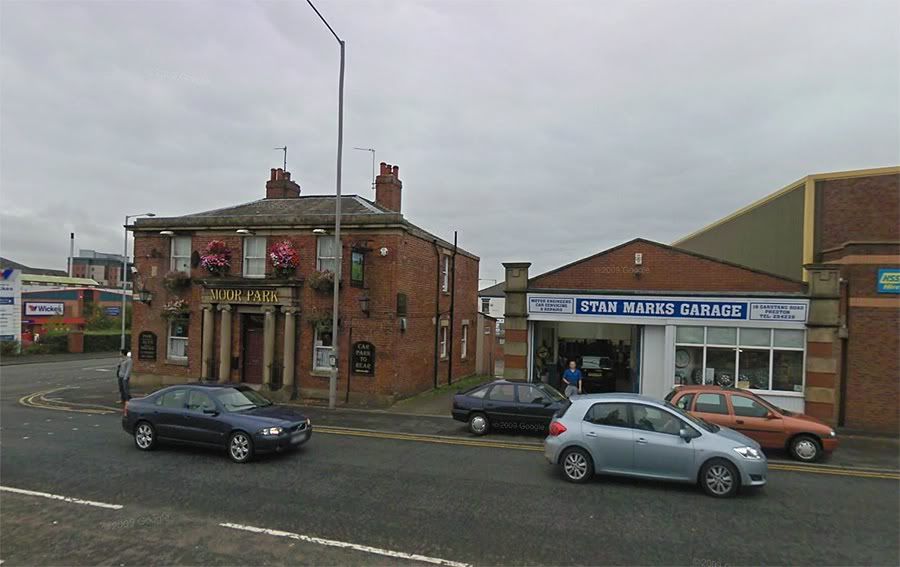 I've just been looking at this post & in particular what the Loxhams garage in Preston looked like in the sixties, my Midget rolled out of this garage in January 68, this is what the car looks like today 51 years later.