AndyB72 wrote:
Sounds good to me Mark, I will definitely have my GTM there next year! Do you need an MOT to go on track?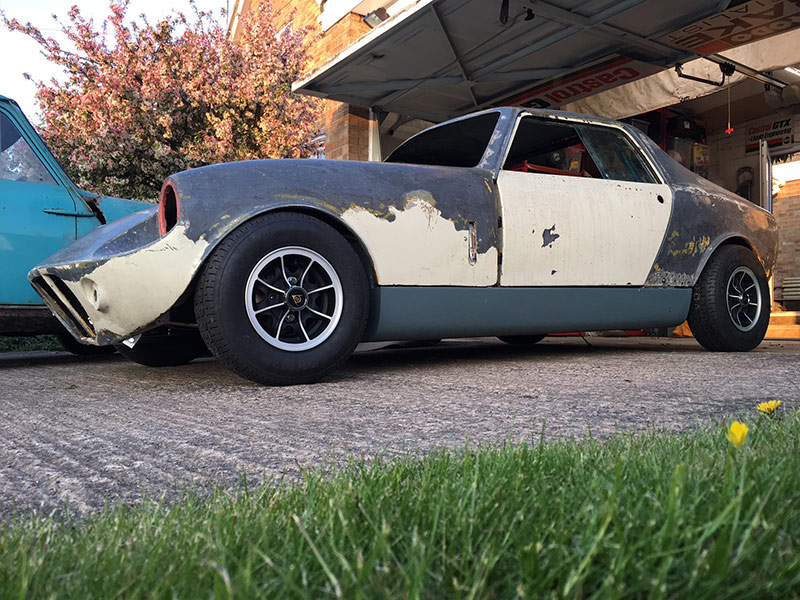 Anyone interested in these early Cox should take a good look at this one.
In my opinion it's the nicest original, correct, early Cox left.
Well done Resto Team Barrass.