Google 1960's paddock photos for lots of ideas.
But please avoid the fancy dress stuff, looking like a character in Sgt Peppers or Gina off of Heartbeat.
A day at the races is always more appropriate than a trip down carnaby St.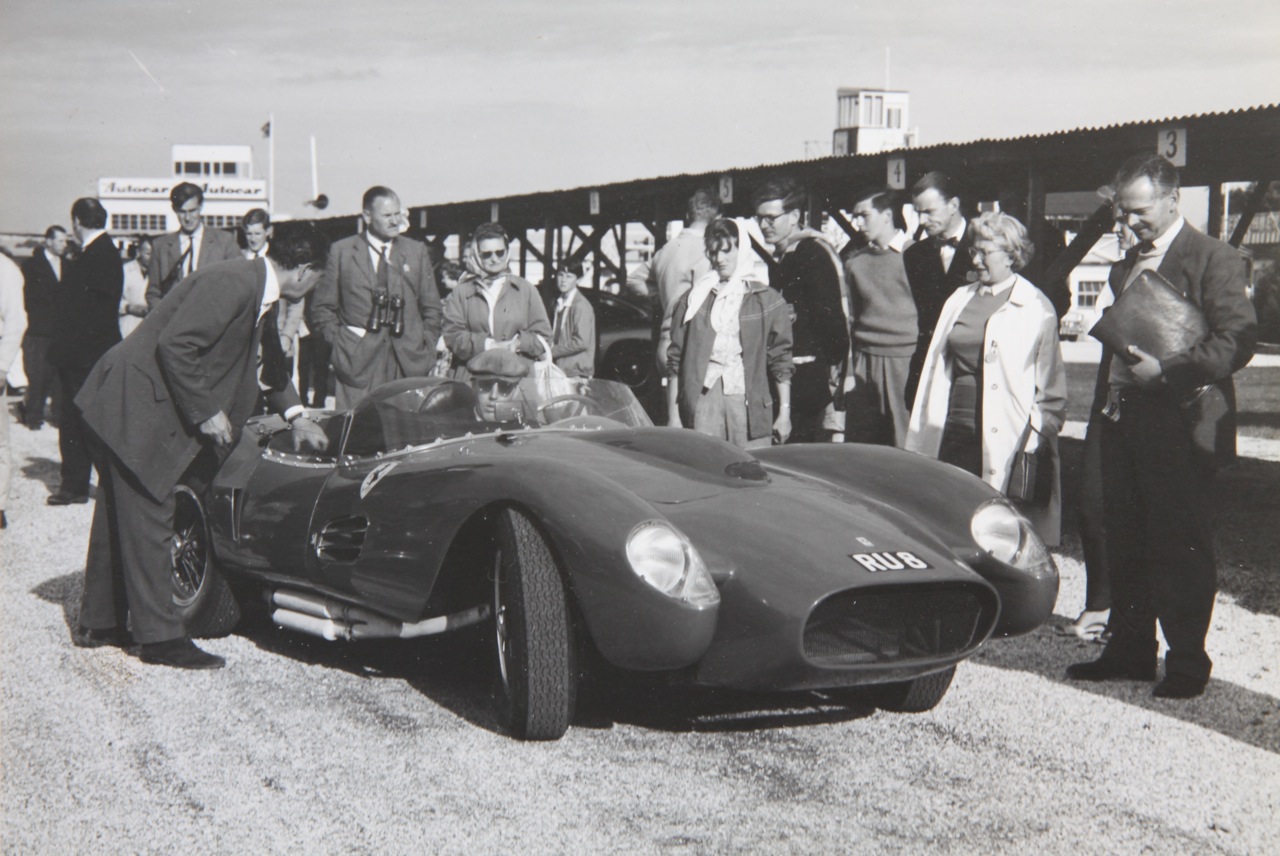 _________________
Mark F
Forum founder, backer & only admin for nearly 20 years.
I Must be f*&%^g mad