Posts: 794
Joined: Tue Jan 17, 2017 8:59 am
Bit of track, but lawnmower fired up on last years fuel......normally add some Redex to petrol, maybe that helps?

---
Site Admin
Posts: 14611
Joined: Thu Jun 24, 2010 11:30 am
Location: Up a tree in the Herb Garden.
Contact:
Stale modern fuel seems to work OK on low compression engines.

Our Austin 7 & MG J2 both start up no problem on stale fuel, but the Mini's hate it.
Mark F
I'm a rather fat feathery Owl called sage.
---
Posts: 4647
Joined: Wed Jan 12, 2011 9:13 pm
Location: North East
Just noticed that some petrol station have changed the labelling on their pumps.
I was at a Shell the other day filling up my daily driver and noticed that their regular unleaded is 95ron and 5% ethanol, the V-Power is 99ron and 5% ethanol.
At ESSO today filling up on of my Minis there regular is also 95ron and 5% ethanol whilst their premium is 97ron and 5% ethanol.
I guess I will be searching out Shell more for use in the Minis due to the octane rating being more suitable.
Here is an example of the pump labelling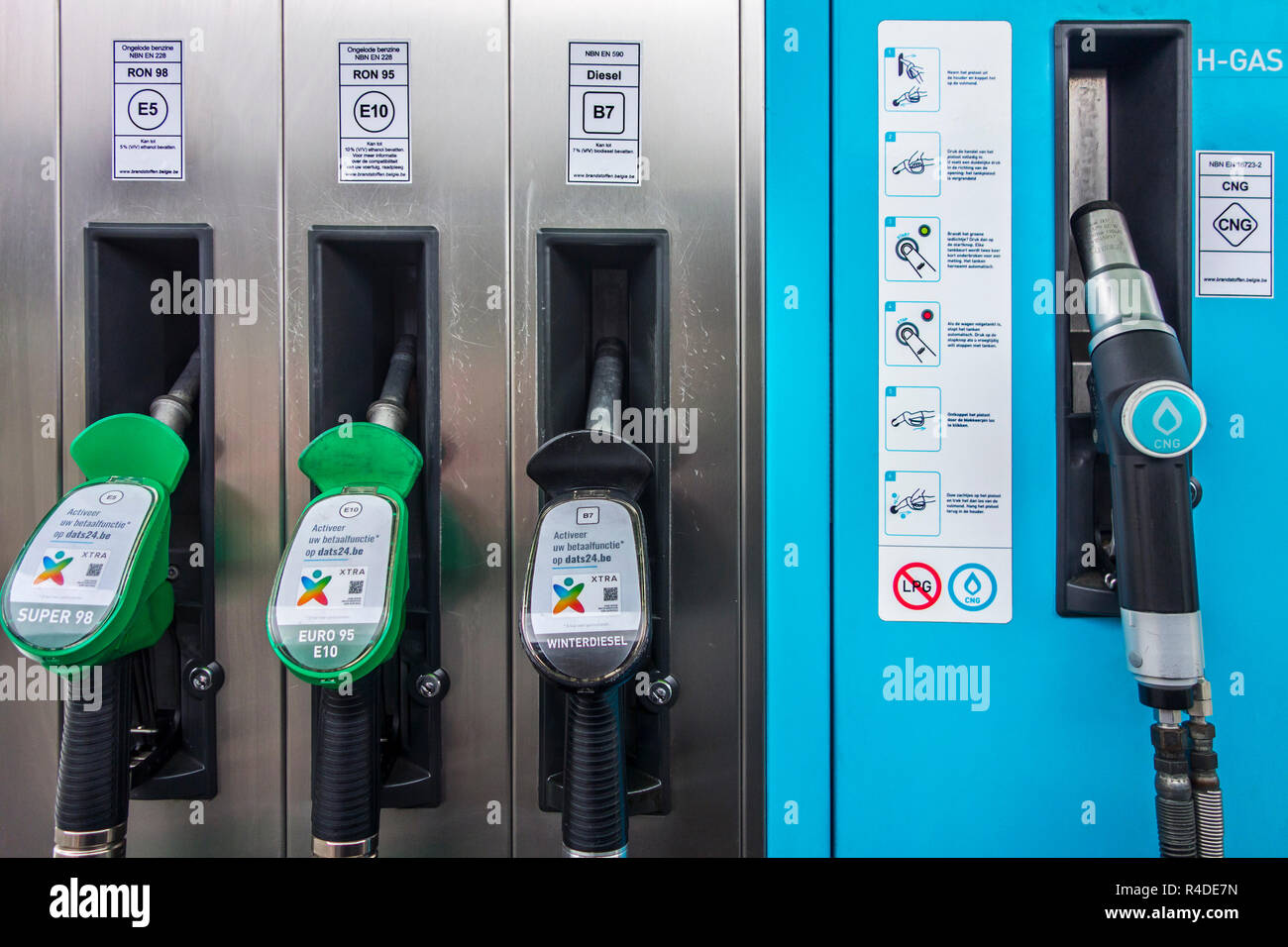 Has any body seen a dog dyed dark green?
---