BMW CEO :"
Peasants, please annunce to the world that we've produced a classic mini, but ELECTRIC !"
BMW Designer :
"But It's far from being ready Sir, we're still trying to figure out how to place those 80 batteries to get a 65 miles range (without using lights/radio/heater otherwise we have 15 miles)"
BMW Marketing director
:" Say no more lads, I have an idea"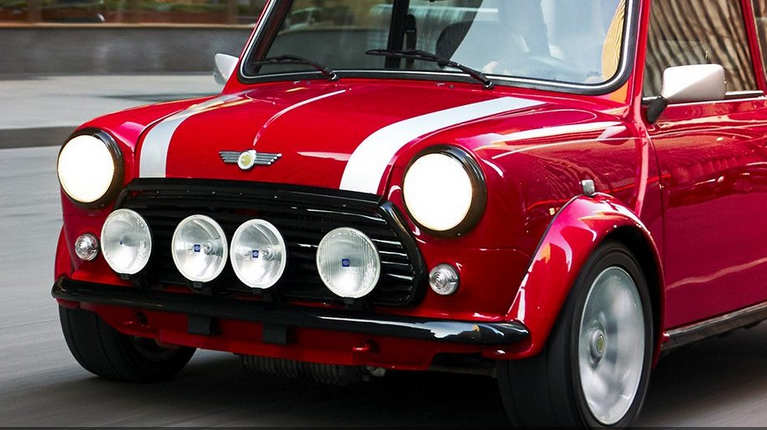 Classic gearbox casing on electric car ?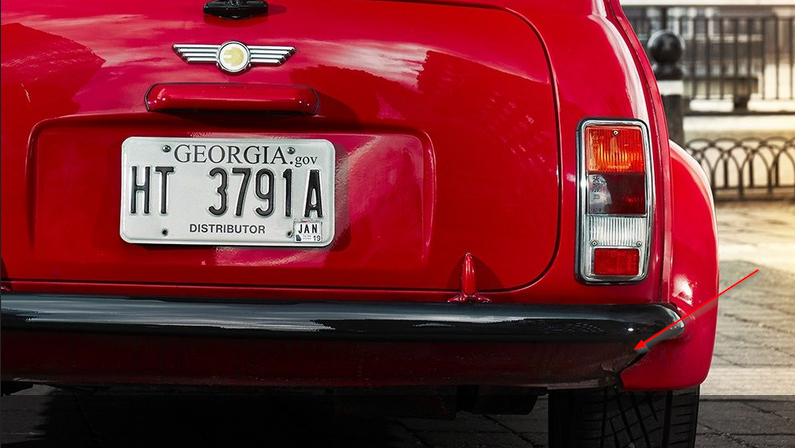 Rear valance already rusted ?