While I am waiting for the Speedwell car short motor to re apear, I have been working on a little side project.
I have however reached a bit of an en passe & am interested in opinions.
When using a Benelite Grille with twin 5.75 Lucas lamps, what do you prefer?
Over riders or no over riders.
The car in question is a Deluxe, so have no corner bars.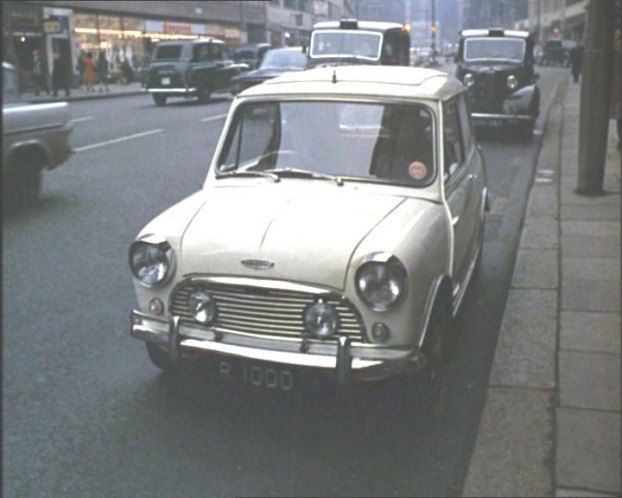 _________________
Mark F
I am not a number, but you can get me on 0800-555-555
(John, This is a JOKE Telephone number, it doesn't work)