I couldn't help passing comment on this poster.
The BIN Price is £1,000, much as I love these old Comps Dept posters I reckon that a grand is a bit over the top.
For anyone who wants one, I can do very, very nice repros of this and many others in my collection for just £18.00 plus P&P.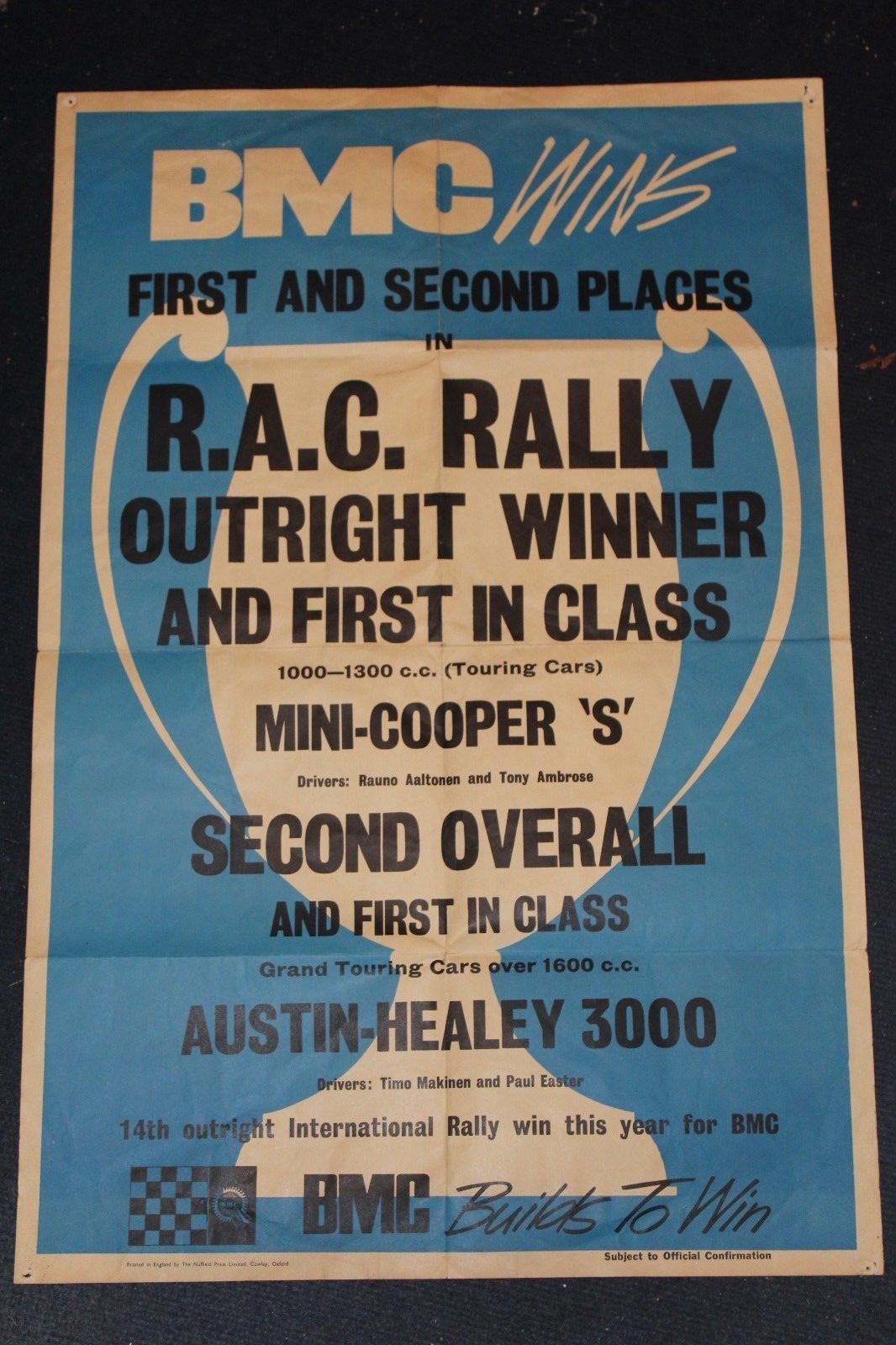 _________________
Mark F
I am not a number, but you can get me on 0800-555-555
(John, This is a JOKE Telephone number, it doesn't work)