Couldn't agree more Stu, DC was having "Boys own adventures" in an era where people were only really interested in Astronauts & pop stars. He was a man out of his time, with his "stiff upper lip" & gritty determination in the face of almost insurmountable obstacles. The type of person who "Made the Empire Great" similar in many ways to Captain Scott. He was one of the last of the sort of people who were, to a great extent, killed off by the 1st half of the 20th century.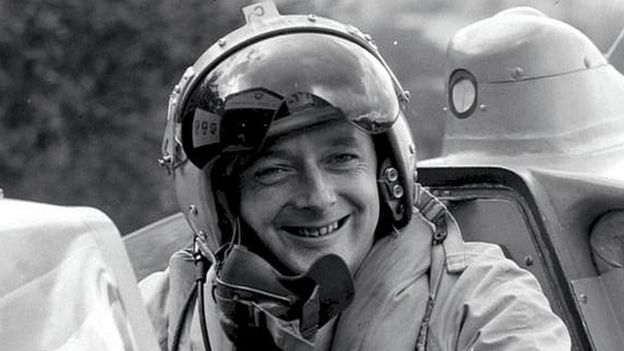 I find it fascinating how he went from National Hero in the mid 50's to total anachronism by the time he died in 1967. I guess the world had just moved on.
I feel sure that his prime driving motivation was the relationship he had with his father. Which from everything I have read was far from healthy. He seemed to spend all his life trying to prove to his (dead) Dad that he was worthy of the family name. Very sad really.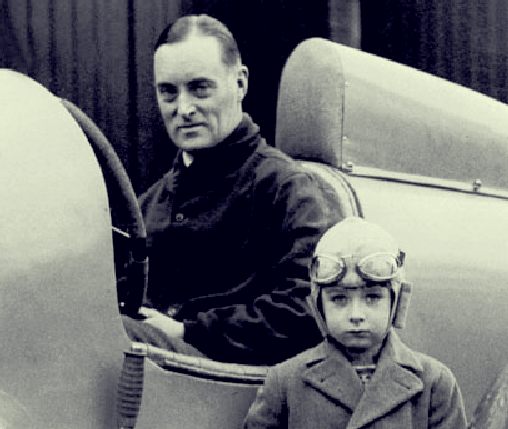 Although I don't think for one second that he set out to "kill himself" in Jan 1967, I personally think that it was only ever going to end like that at some point. He was never going to end his days sitting in an old folks home gazing out of the window.