Hi all,
What info does anyone have on this gearbox number, i have been told it its from an elf or hornet, is this correct.
also i have noticed that the casting is very rough inside the box.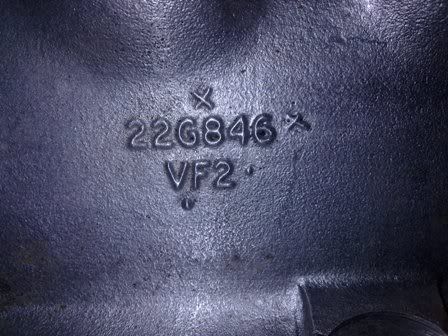 I have also had to grind and file the casing in a couple of spots to get it to fit on my engine!
(1100S)
Has anybody seen this before, it looks like when the casing was orignally machined that whoever was doing it got it a little bit wrong

Thanks Scott