mk1 wrote:
Totally original 997 Cooper.
Https://www.ebay.co.uk/itm/Austin-Mini- ... Sw6VNbJi8e
"You'll be astonished by its appearance and originality".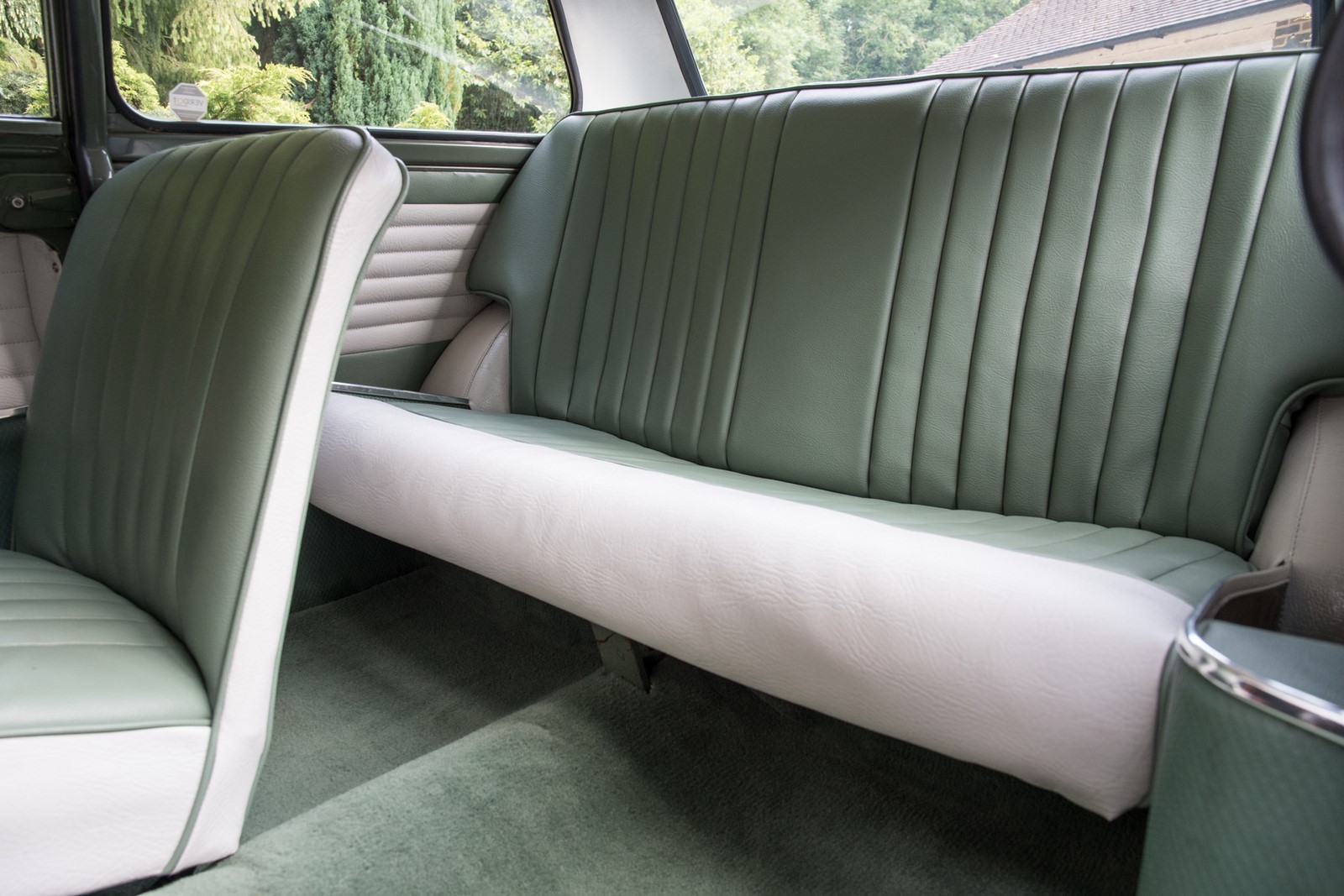 He's right, I am










In all fairness, the starting price was low & it would possibly make a really nice early car with a bit of time & money spent on it.
This one has got me intrigued a bit - there are some interesting details here and there, my local MOT man is South African (his old man was the head of BMC over there) next time I'm passing the garage I'll pop in and ask him if he can remember anything about the CKD cars he worked on when he was doing his apprenticeship in SA.