Hey folks, I was recommended this forum by a couple of users over on the turbominis.co.uk forum.
I have just purchased a Mk1 project (with my son) and we have a long road ahead of us !
to my knowledge its a 1966 "D" Morris mini 850, four owners from new, it was allegedly purchased at Morris Garages Bridge Street Blyth, Northumberland.
I have lots of welding to do, and some bad repairs to undo ! I have also spotted an FE number which is new to me ? anyone any idea's on this ?
here she is: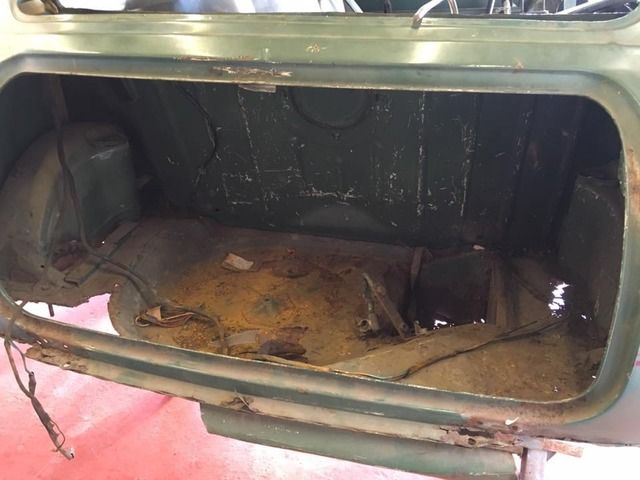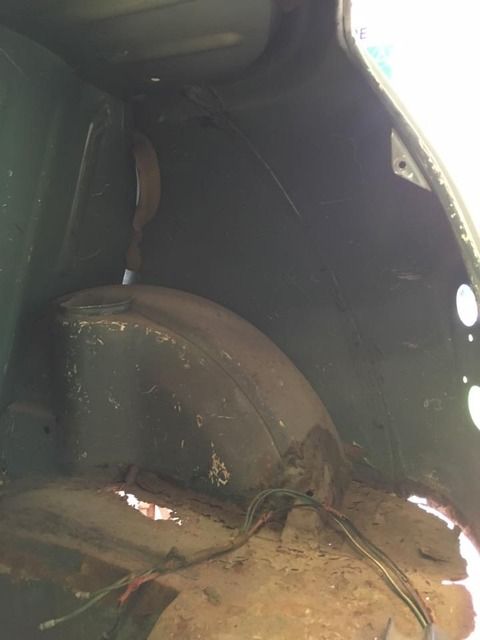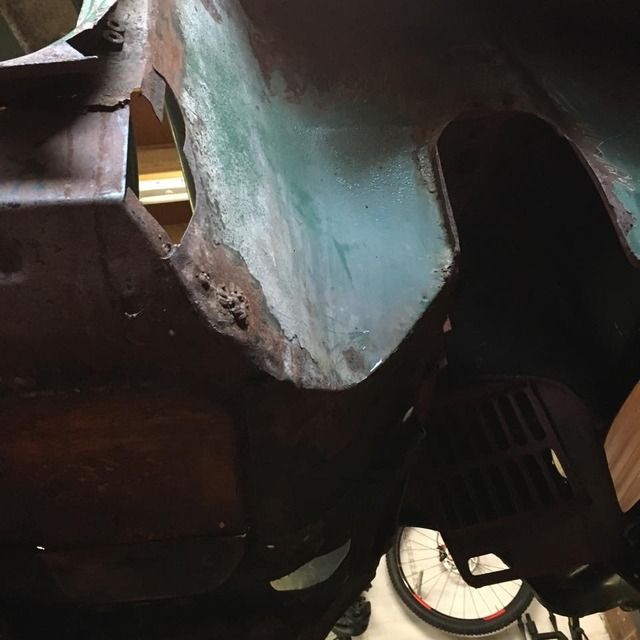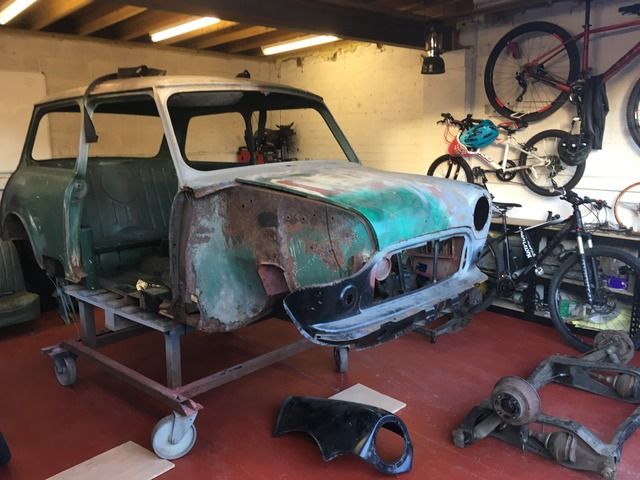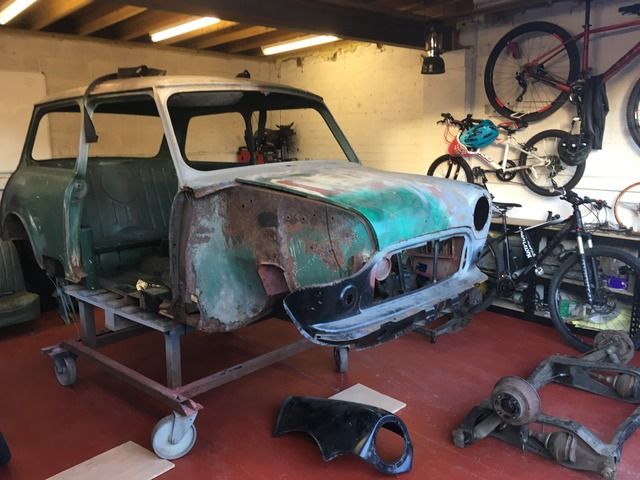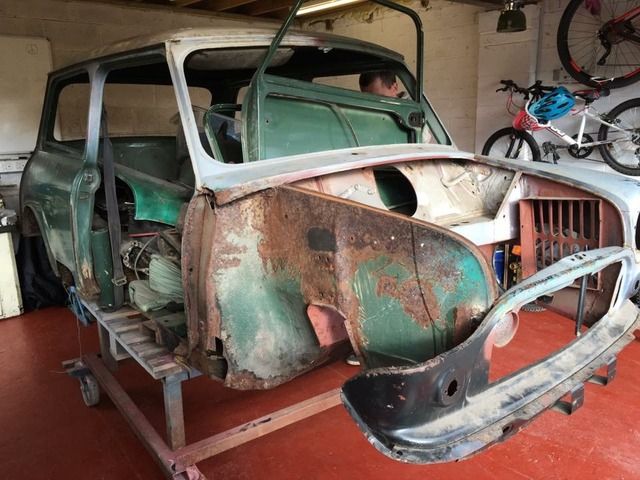 It appears who ever fitted the front N/S wing and front panel had done so without the subby in place...
So much weld had been used that it was easier to cut the pair off for good and replace with new items.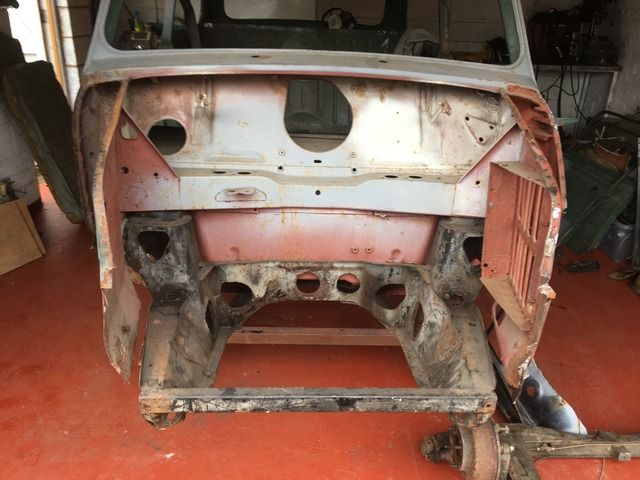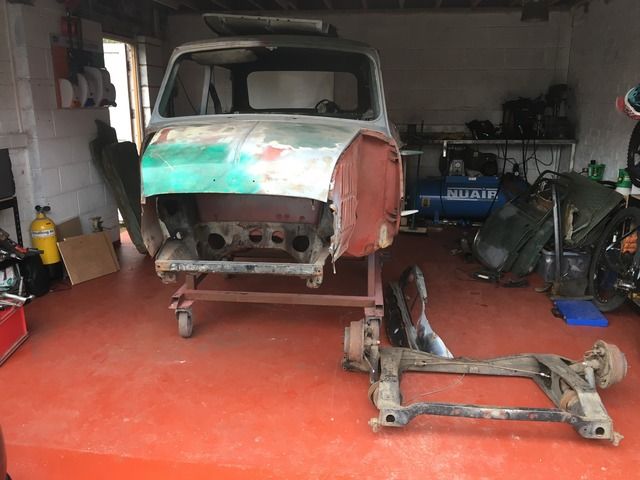 Some bars for extra bracing are in order now before I go any further.
The nearside has been braced but the offside hasn't.
We can then chop out the shoddy footwell repair.
I have noticed what appears to be a later sill panel which has been fitted (I assume later) it has the six raised lumps rather than four (which I have seen on Mk1's)
plan is to restore as original as possible, original colour, original 850 engine back in, my son wants to fit 10" minilites to it and pop some 7.5 discs on.
so this is me !
Cheers
Richie